On Stage with Branford Marsalis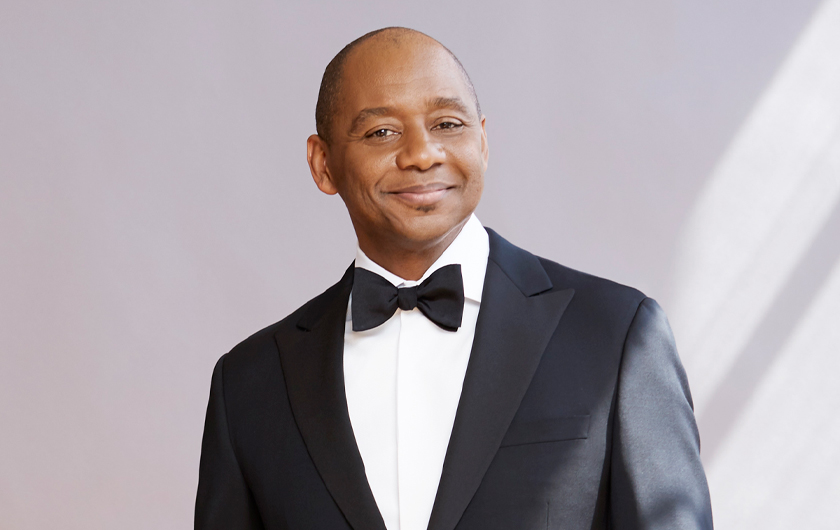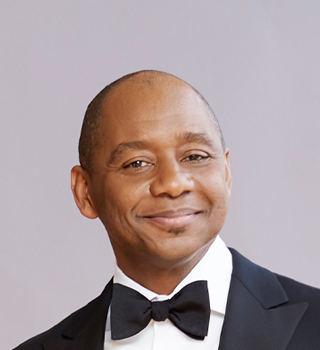 Three-time Grammy Award–winning saxophonist Branford Marsalis takes the spotlight in John Williams' inventive Escapades, an 'impressionistic memoir' of 1960s progressive jazz, based on his music for the film Catch Me If You Can. Marsalis then joins the Calgary Phil for Maurice Ravel's great orchestral crescendo, Boléro. This gripping program is led by Music Director Rune Bergmann and opens with Richard Strauss' musical meditation on life, death, and the beyond.
This benefit concert is made possible thanks to the extraordinary generosity of Heather Edwards.
Strauss Death and Transfiguration
Williams Escapades for Alto Sax + Orchestra
Ravel Boléro
RUNE BERGMANN conductor
BRANFORD MARSALIS saxophone
CALGARY PHILHARMONIC ORCHESTRA 
Sponsors + Supporters
Heather Edwards
Specials:
Events
Megan Beaudoin
2022-12-08T11:29:47-07:00