Music to My Ears: The Elephant in the Room: Hail the Double Basses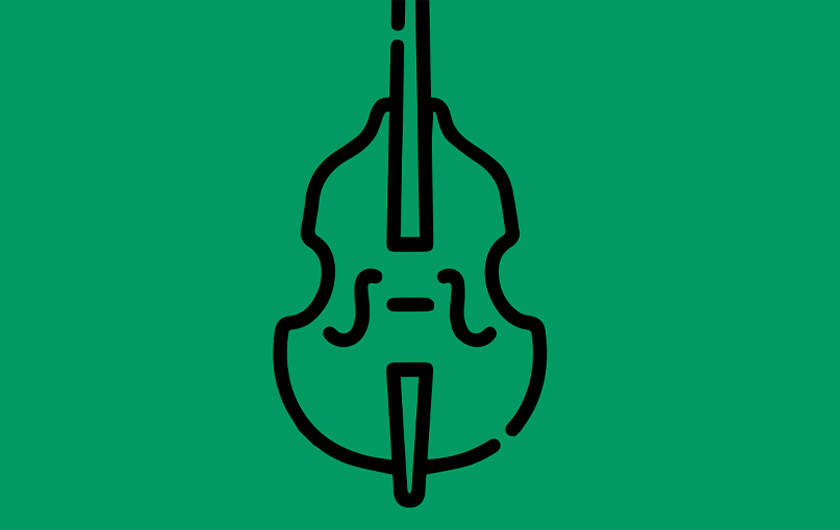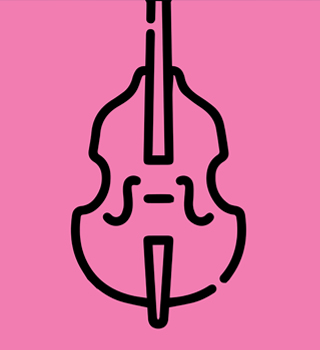 This is an open community event. Registration has now reached capacity, but please swing by on 5 February at 2PM if you are able to stand for the duration of the event. Please note, this event takes place in the Centre Court of the library.
Our Music to My Ears series welcomes all communities to discover the double bass through a new musical journey at the Central Library.
You may know the double bass as the largest, lowest, and most lumbering of the string instruments, a musical pachyderm. Yet it provides a powerful foundation of resonance and colours to the orchestra, a wide cast of characters, and can dance with surprising grace. We'll explore hidden gems of the repertoire, spanning a myriad of music genres and styles, and delve into the depths of an instrument that's too big to hide – and too delightful to overlook.
Taking us on this journey are two of our very own Calgary Phil bass players, Principal Sam Loeck and Matt Heller, along with pianist Mark Limacher. With wit, knowledge, and virtuosity, they will guide you to the sub-depths of the orchestra, and spark your curiosity for this Elephant in the Room.
MARK LIMACHER piano
SAM LOECK bass
MATT HELLER bass
Sponsors + Supporters
Music to My Ears Sponsors
Special Events:
Events
Megan Beaudoin
2022-12-08T11:29:47-07:00