Music to My Ears: Once Upon A Time in Italy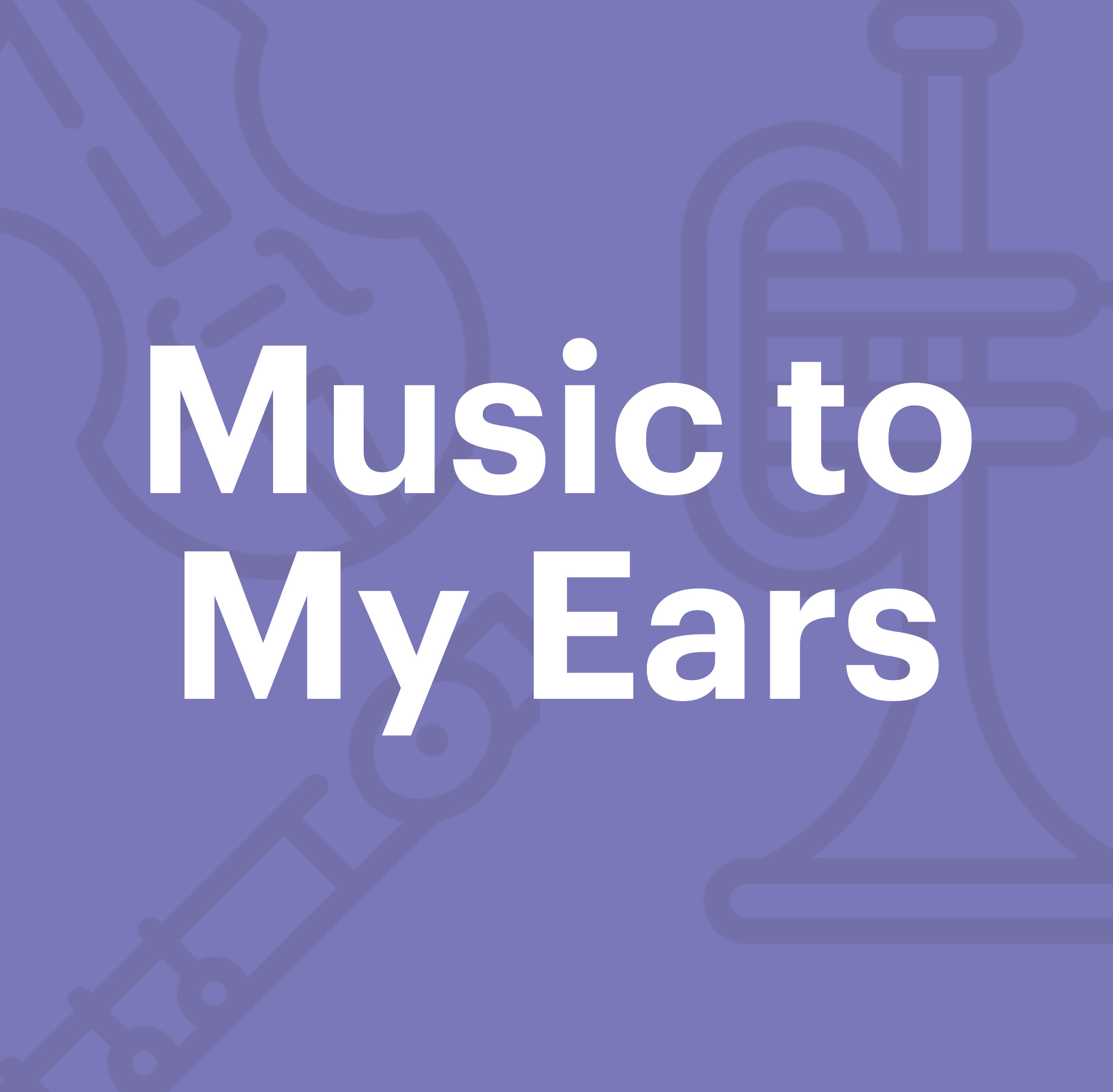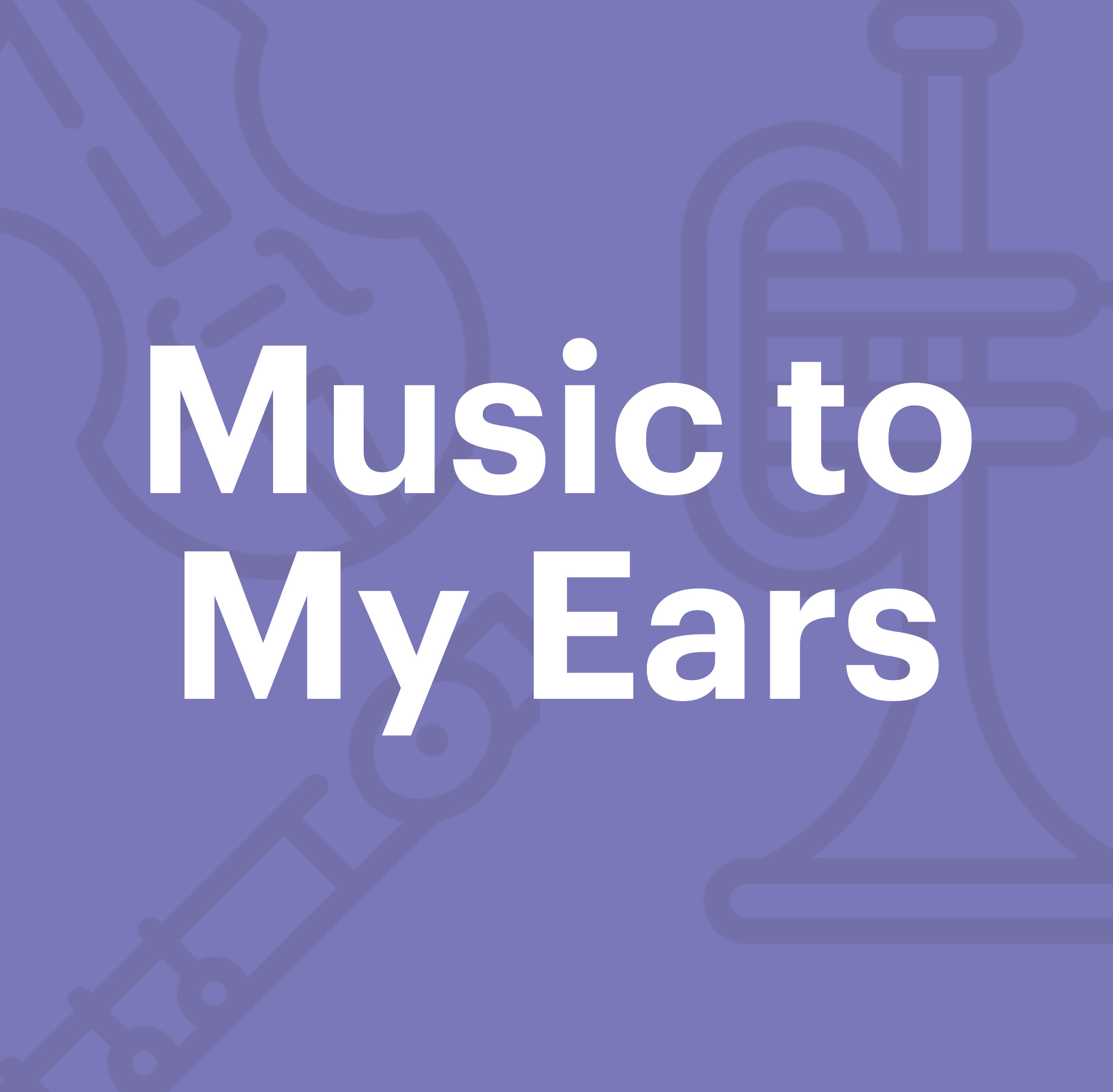 Donor event for our Dynamic, Ensemble, Fanfare, and Grand members.
The first Music To My Ears of 2023 is dedicated to the sublime cinematographic music of Ennio Morricone, the legendary Italian composer who worked on every film genre from spaghetti western and horror to comedies and dramas, all with some of cinema's greatest auteurs like Sergio Leone, Giuseppe Tornatore, Brian De Palma, Pier Paolo Pasolini, and Quentin Tarantino, creating some of the most memorable music in recent history.
Calgary Phil Music Director Laureate Roberto Minczuk, back in Calgary for Saint-Saëns Organ Symphony, will guide us through his passion and knowledge of Morricone's repertoire. Assistant Principal Oboe David Sussman and pianist Mark Limacher will join Roberto performing some of the most unforgettable Morricone's themes.
Learn more about our Donor Benefits here.
ROBERTO MINCZUK
DAVID SUSSMAN
MARK LIMACHER
Sponsors + Supporters
Music to My Ears Sponsors
Special Events:
Events
Megan Beaudoin
2022-12-08T11:29:47-07:00