Mozart's Requiem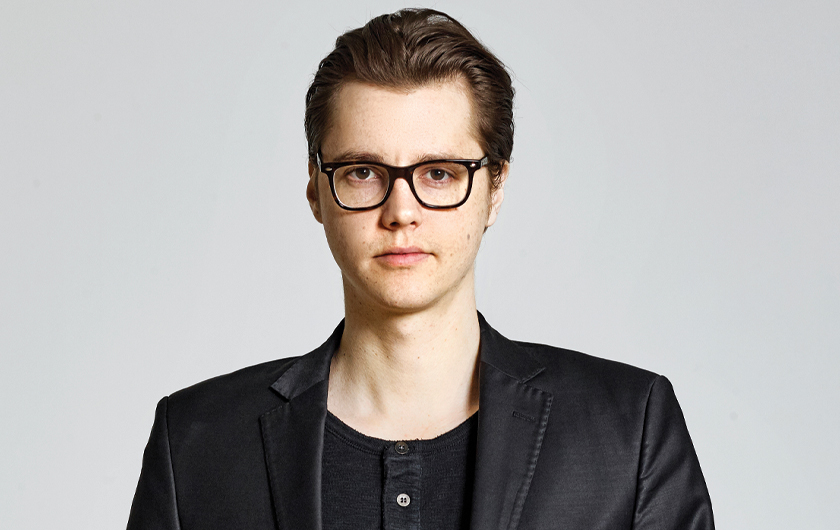 Time
THIS EVENT HAS PASSED
Location
Series
Program
Associate Conductor Karl Hirzer explores life's journey with Gustav Mahler and Wolfgang Amadeus Mozart. Mahler's sublime Rückert Songs grapple with themes of love and nature, while Mozart's Requiem became his feverishly written final testament. The concert opens with a new work by Alberta composer Sonny-Ray Day Rider, commissioned by the Calgary Phil.
Day Rider The Blood Alchemist Wateraga: Matriakii of Magic
Mahler Rückert-Lieder
Mozart Requiem (completion by Robert Levin)
Program and artists are subject to change without notice.
Artists
KARL HIRZER conductor
HÉLÈNE BRUNET soprano
ALLYSON McHARDY mezzo-soprano
LAWRENCE WILIFORD tenor
JESSE BLUMBERG baritone
CALGARY PHILHARMONIC CHORUS
CALGARY PHILHARMONIC ORCHESTRA
---
Events
Megan Beaudoin
2022-05-14T14:52:22-06:00