Marvel Studios Presents Black Panther in Concert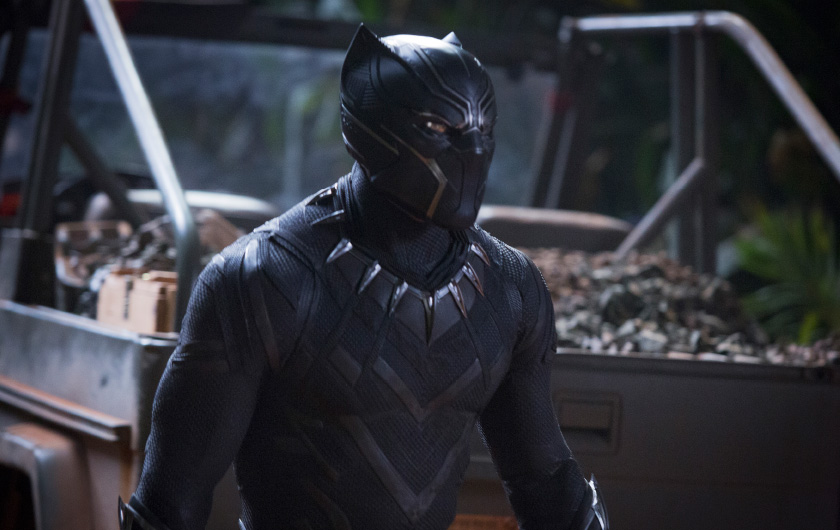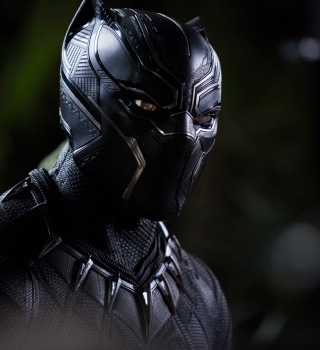 Experience the film while the Orchestra performs the score live to picture!
In 2018, Marvel Studios' Black Panther quickly became a global sensation and cultural phenomenon, showing a new dimension of what Super Hero films could be. Rolling Stone raved, "The film lights up the screen with a full-throttle blast of action and fun. That's to be expected. But what sneaks up and floors you is the film's racial conscience and profound, astonishing beauty."
Now you can relive the excitement of T'Challa becoming king and battling Killmonger all while the Calgary Phil performs Ludwig Göransson's Oscar®-winning score live.
This concert is presented in partnership with the Calgary International Film Festival.
Presentation licensed by Disney Concerts. © All rights reserved.
This concert has a 20-minute intermission.
Watch this quick preview here: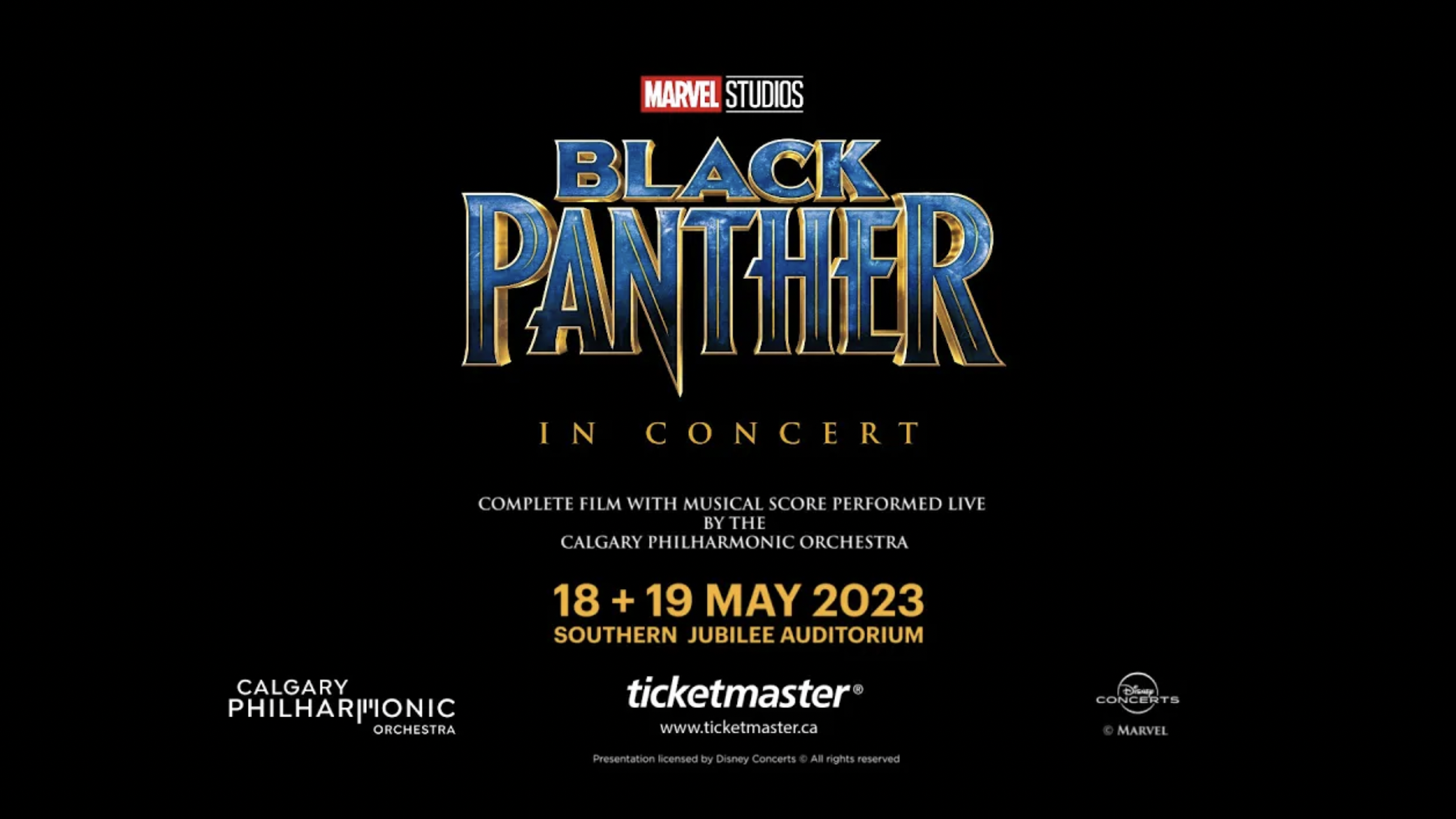 LAWRENCE LOH conductor
MASSAMBA DIOP talking drum soloist
CALGARY PHILHARMONIC ORCHESTRA
Sponsors + Supporters
Specials:
Events
Megan Beaudoin
2022-12-08T11:29:47-07:00