Katherine Chi performs Beethoven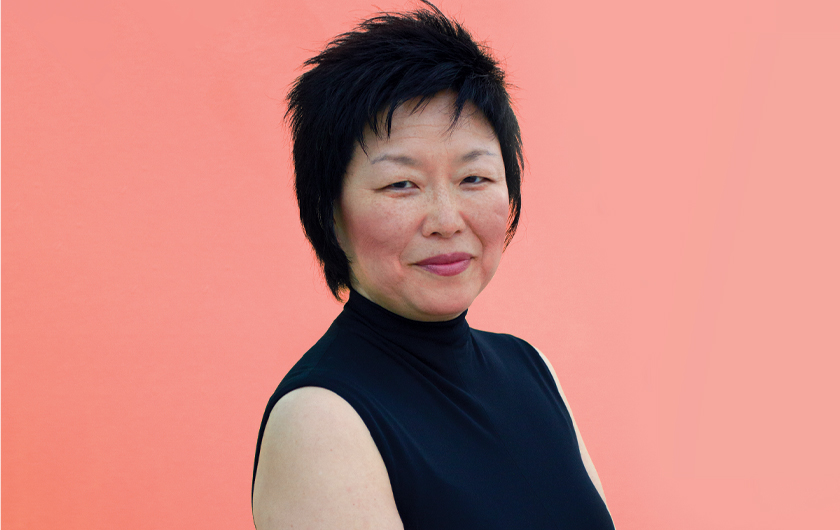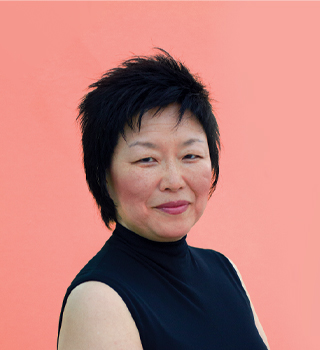 Come along with conductor Mei-Ann Chen and acclaimed Canadian pianist Katherine Chi on a sonic adventure through two bold works by Ludwig van Beethoven. The imaginative Piano Concerto No. 4 is intimate, dramatic, and full of energy, while his fourth symphony shows the composer brimming with witty and noble ideas. Inspired by the latter's surprising twists, Jocelyn Morlock's Interloper starts us off on the journey.
Morlock Interloper (World Premiere)
Beethoven Piano Concerto No. 4
Beethoven Symphony No. 4
This concert has a 20-minute intermission.
Join us in the lobby at 6:35PM for an informative Pre-Concert Chat.
MEI-ANN CHEN conductor
KATHERINE CHI piano
CALGARY PHILHARMONIC ORCHESTRA
Sponsors + Supporters
DeBoni New Works

Virtuoso Program
Curated Series 1:
Events
Megan Beaudoin
2022-12-08T11:29:47-07:00