Joshua Bell: One Night Only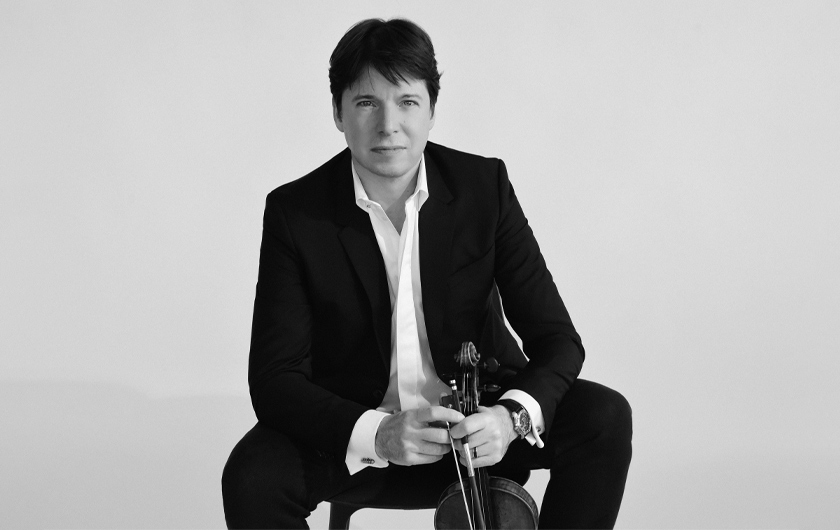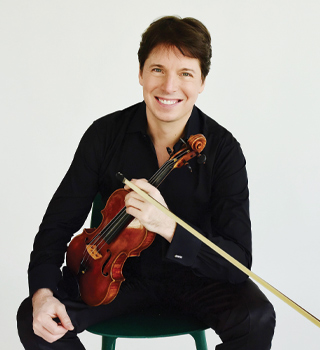 For one night only, Grammy Award-winning violinist Joshua Bell performs works that are sure to enthrall you with the Calgary Phil — Henri Vieuxtemps' virtuosic Violin Concerto No. 5, and a movement from a new five-part suite commissioned by Bell, The Elements. The evening opens with the inventive Fourth Symphony of Gary Kulesha, one of Canada's most respected composers and musicians. This concert is made possible thanks to the extraordinary generosity of Heather Edwards.
KULESHA Symphony No. 4
VIEUXTEMPS Violin Concerto No. 5
Joshua Bell is a returning Lacey Virtuoso artist.
RUNE BERGMANN conductor
JOSHUA BELL violin
CALGARY PHILHARMONIC ORCHESTRA
Sponsors + Supporters

Specials:
Events
Megan Beaudoin
2022-12-08T11:29:47-07:00