IndigiDivas: Opera Hits + Indigenous Stories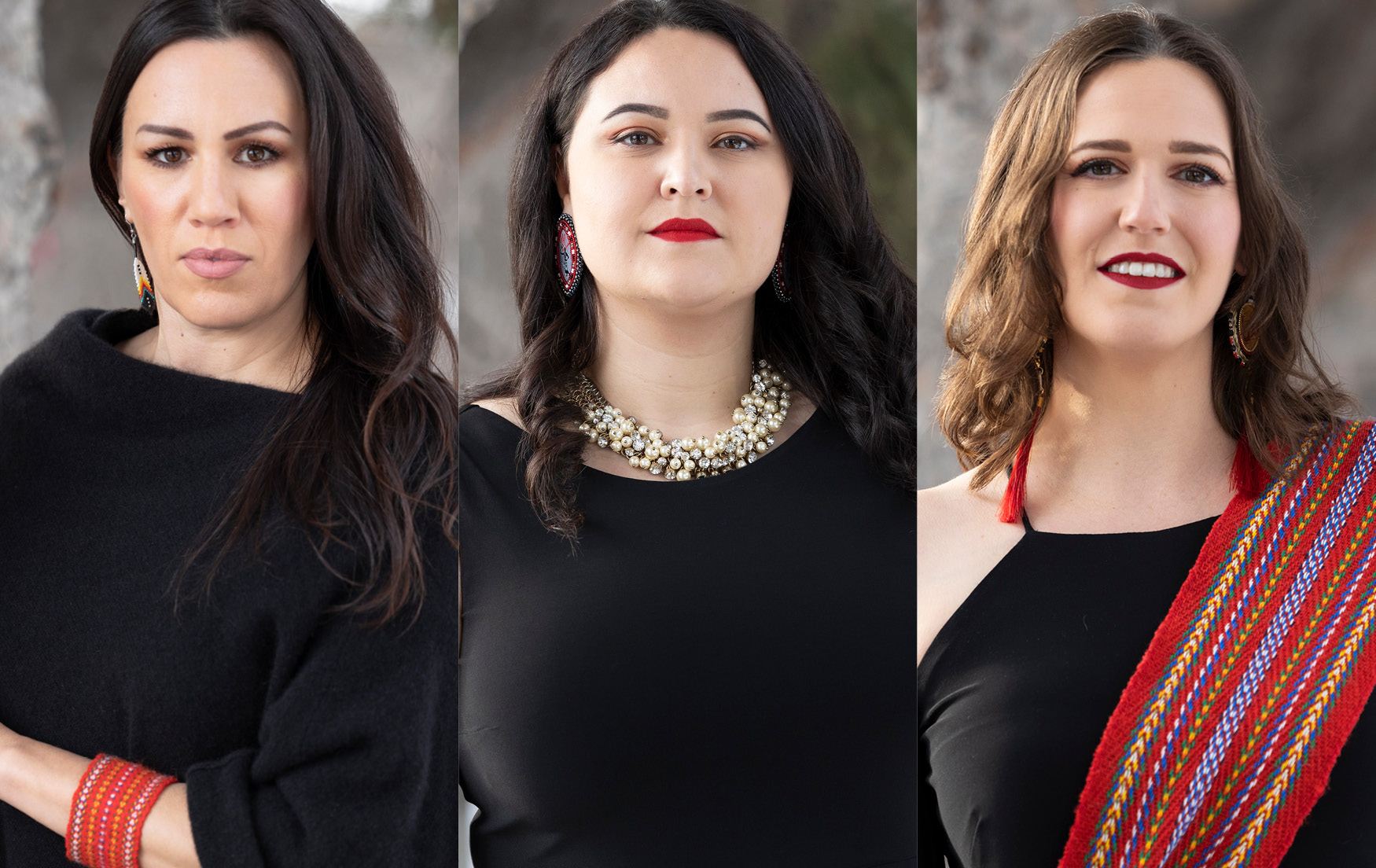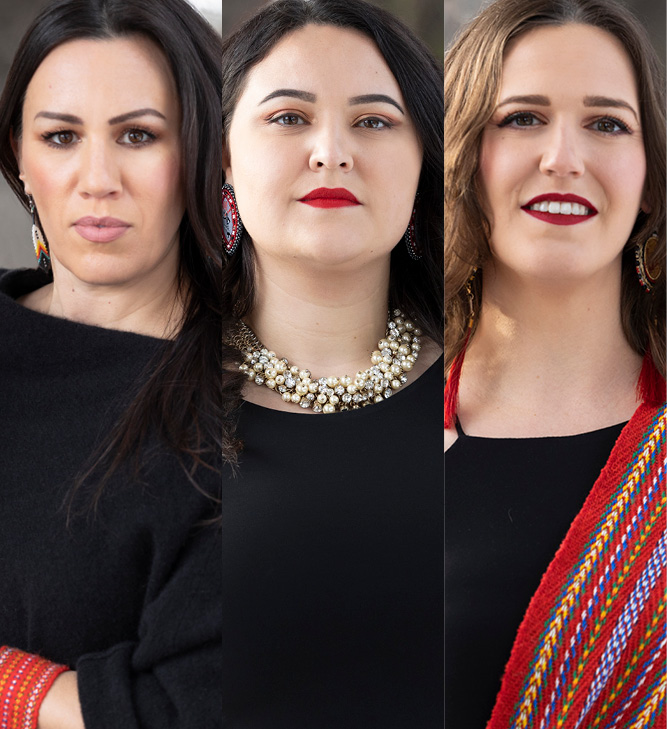 Share in this special evening of storytelling through song with the Calgary Phil and the trailblazing IndigiDivas! With conductor Janna Sailor, these Indigenous opera singers, along with featured special guest mezzo-soprano Marion Newman, breathe life into the music of First Nations composers from across Turtle Island, alongside fresh interpretations of opera's greatest hits. This performance is presented in partnership with One Yellow Rabbit as part of the High Performance Rodeo.
Please refer to the separate concert program, featuring the repertoire, guest-artist biographies, and notes about the music. This program will be available in the lobby at IndigiDivas: Opera Hits + Indigenous Stories on 27 January.

Concert includes a 20-minute intermission. Program and artists subject to change without notice.
JANNA SAILOR conductor
MELODY COURAGE soprano
REBECCA CUDDY mezzo-soprano
MICHELLE LAFFERTY mezzo-soprano
MARION NEWMAN mezzo-soprano
CALGARY PHILHARMONIC ORCHESTRA
Sponsors + Supporters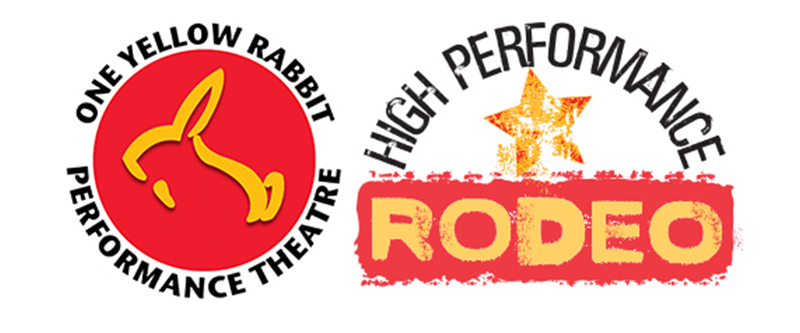 Specials:
Events
Megan Beaudoin
2022-12-08T11:29:47-07:00