Diana Cohen in Concert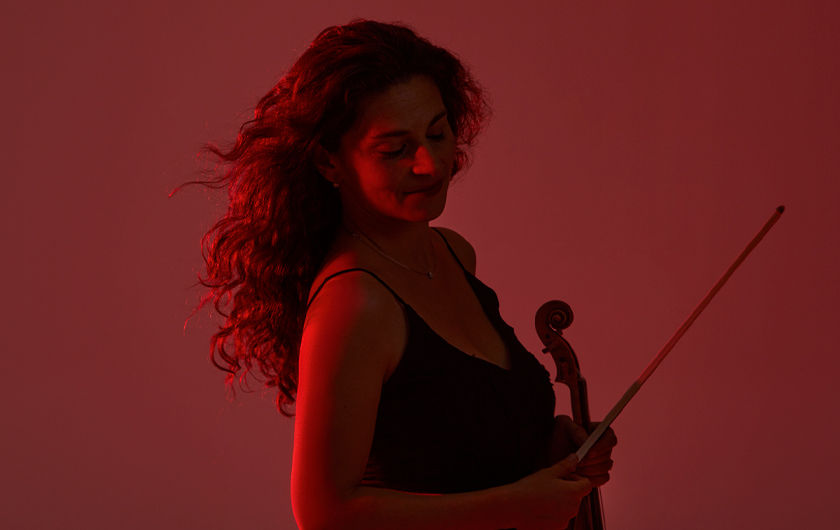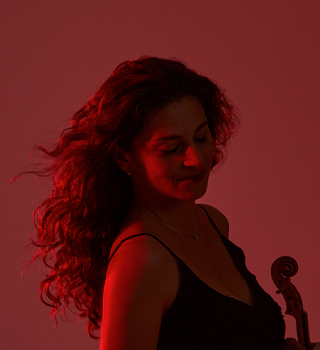 Savour the wide-ranging artistry of Concertmaster Diana Cohen with the Orchestra and conductor Yue Bao in Mieczysław Weinberg's striking Violin Concerto. Felix Mendelssohn's moody overture The Hebrides and Ludwig van Beethoven's sparkling eighth symphony create an exciting frame of contrasts — opening with atmospheric power and culminating in robust joy.
Mendelssohn The Hebrides (Fingal's Cave)
Weinberg Violin Concerto
Beethoven Symphony No. 8
This concert has a 20-minute intermission.
Join us in the lobby at 6:35PM for an informative Pre-Concert Chat.
YUE BAO conductor
DIANA COHEN violin
CALGARY PHILHARMONIC ORCHESTRA
Sponsors + Supporters
Virtuoso Program
Curated Series 1:
Events
Megan Beaudoin
2022-12-08T11:29:47-07:00