Beethoven X. Coldplay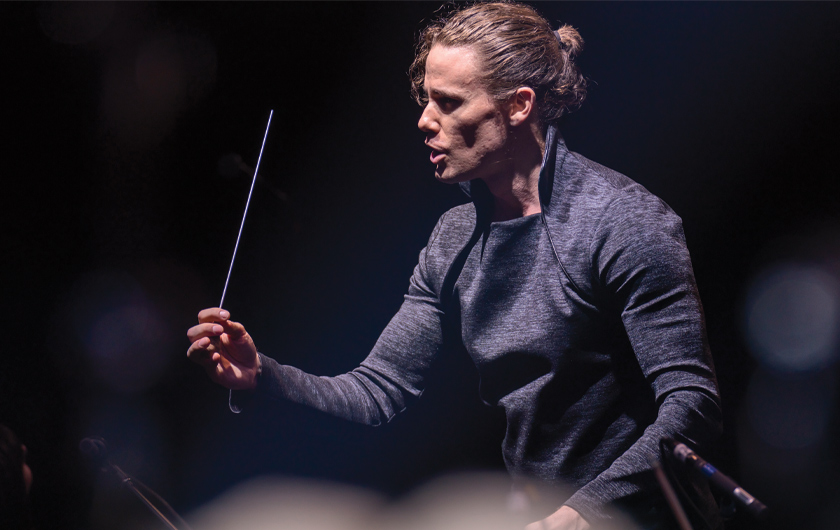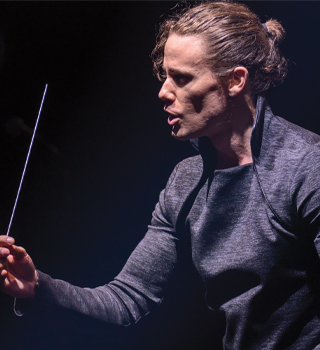 2023/2024 Season subscriptions are on sale now! Single tickets will be available online and by phone starting 13 June.
Experience something new and totally unexpected at this genre defying concert mixing works from two musical greats, Ludwig van Beethoven and Coldplay. Steve Hackman, the conductor behind the immensely popular Brahms X. Radiohead, returns to the Calgary Phil for one night only — this time with a fusion of Beethoven's Symphony No. 3 and Coldplay hits like Fix You, Paradise, and The Scientist.
STEVE HACKMAN conductor + creator
CALGARY PHILHARMONIC ORCHESTRA
Specials:
Events
Megan Beaudoin
2022-12-08T11:29:47-07:00