Magnificent Music | Premium Privileges | Exclusive Events
Mozart, the newest addition to our patron levels allows you to take in both Wolfgang and Amadeus concerts, recitals and events, expanding your horizons with both private performances and exclusive concert networking opportunities.
2018/2019 Mozart Events
Watch for our exciting schedule to be announced soon.
Exclusive Benefits
Mozart
(Solo) $1,600
Mozart
(Duet) $2,300
Number of invitations to each Amadeus Recital
1
2
Number of invitations to Amadeus Finale
1
2
Insider news, information and exclusive invitations
Family invitation to the Amadeus Children's Christmas Party
Charitable Tax Receipt*
$895
$895
Complimentary concert tickets**
1
2
Exclusive reception invitations
Founders Room Privileges: Bar service, coat room
Invitations to each Wolfgang event
1
2
15% off additional Calgary Philharmonic tickets at the Jack Singer Concert Hall
*In accordance with CRA guidelines
**Some restrictions apply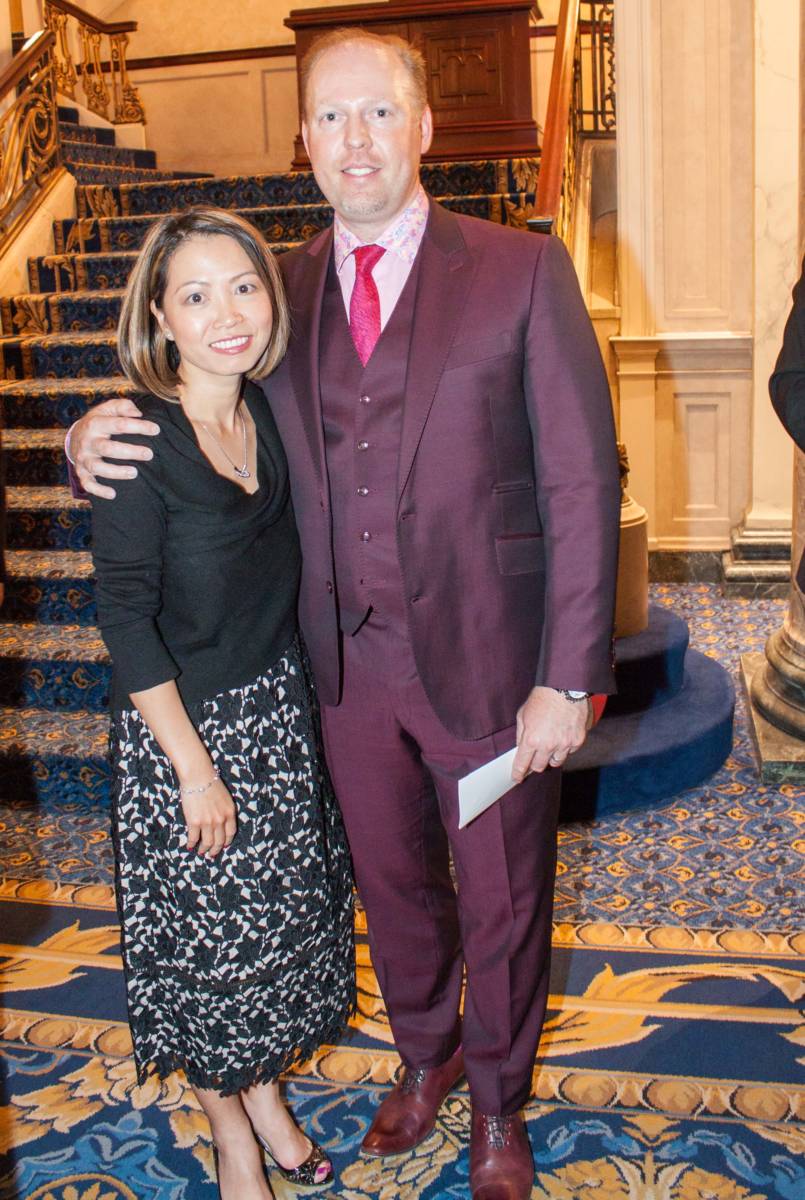 "We have had the good fortune to be members of both the Wolfgang and Amadeus patron programs over the past few years, and this new Mozart program fills a key niche for supporters of this great orchestra. Members will benefit from a range of private events and benefits, and will gain musical knowledge as well as new business and social relationships. We are thrilled to be the founding donors and champions of this program!"
For more information, please contact:
Tara Federation
Event Coordinator
403.508.7687
tfederation@calgaryphil.com
Thanks to our sponsors for supporting Mozart!