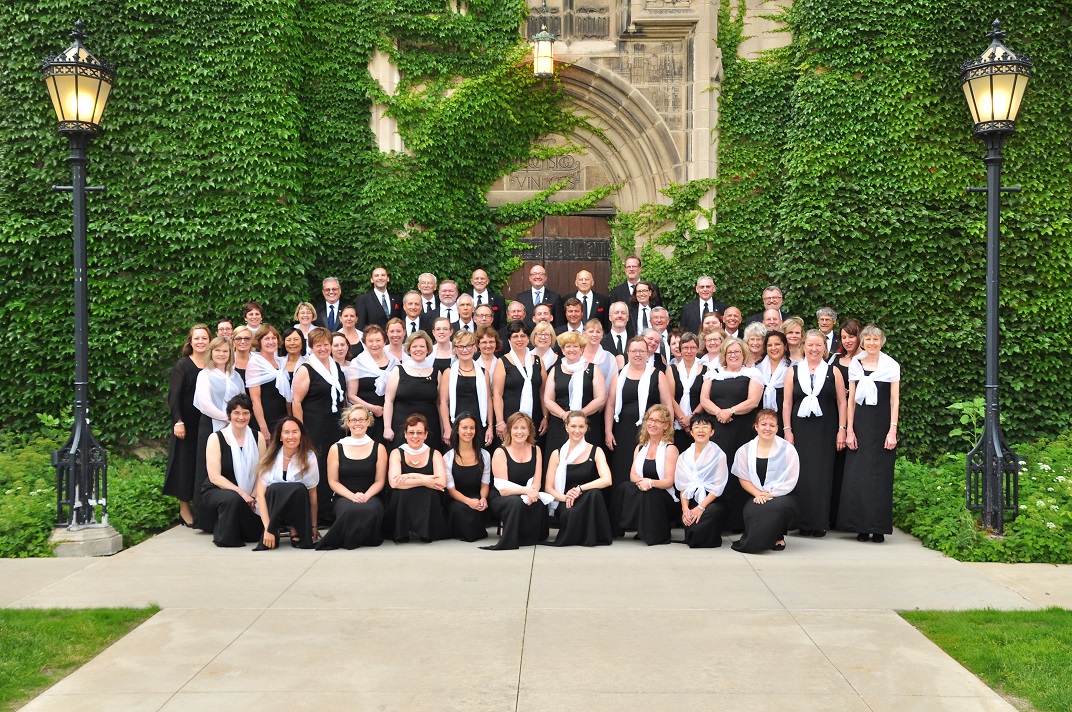 Sustaining the Art of Choral Music
The Borak Forte Programme, founded by Ellen and Allen Borak, supports the Calgary Philharmonic Chorus. Through activities such as workshops, tutorials and special projects, the Borak Forte Programme nurtures the development of Calgary's finest large Chorus of over 150 voices, led by Chorus Master Timothy Shantz.
Professional development for the Chorus Master

Workshops and tutorials given by world-renowned conductors

Commissioning a choral work

Special performances and offsetting production costs of new/ unusual/ large choral works.
Sustain the Art of Choral Music by donating to the Borak Forte Programme.
2019/2020 Borak Forte sponsored concerts:
For more information, please contact:
Barbara Soles
Senior Development Officer
403.571.0849