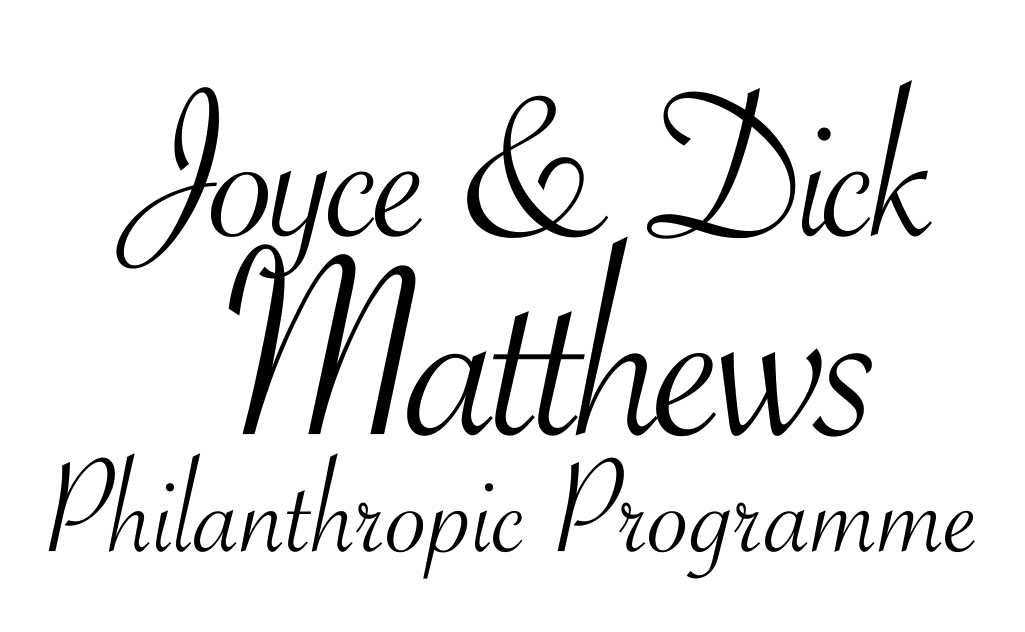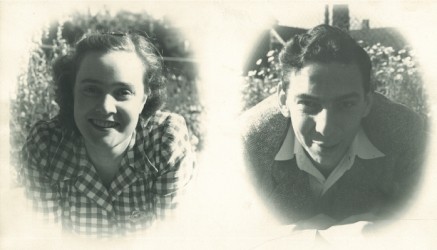 Recognizing Others for Significant Achievements and on Special Occasions
Dick and Joyce Matthews were generous and dedicated supporters of the CPO for over 50 years. They regarded symphonic music as one of life's greatest pleasures and shared their passion for the Orchestra with everyone they met.
This programme was created in their memory and provides you with the opportunity to recognize someone special on birthdays, anniversaries, graduations, and in memoriam.
Recognize someone for their significant achievement or to celebrate a special occasion by supporting the Joyce and Dick Matthews Philanthropic Programme
For more information, please contact:
Barbara Soles
Senior Development Officer
403.571.0849