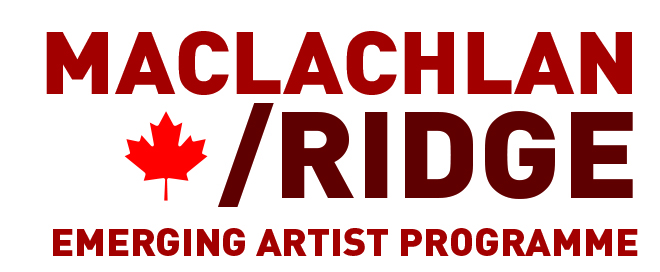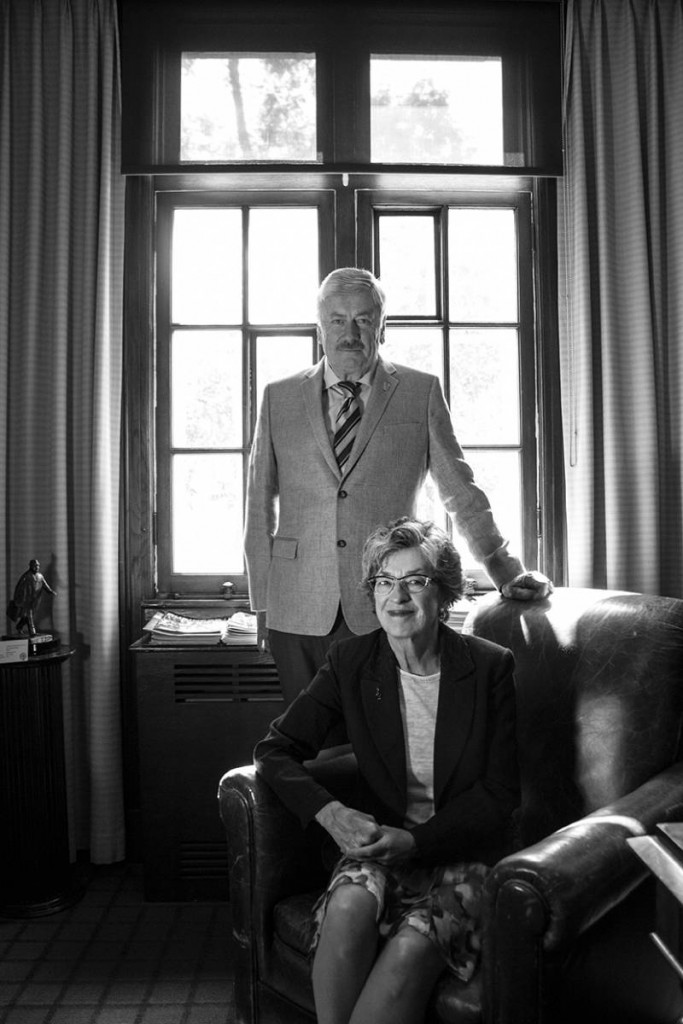 Bringing Young Canadian Talent to the CPO
Founded by Letha MacLachlan, Q.C. and John Ridge, the MacLachlan Ridge Emerging Artist programme provides a bridge between academic excellence and professional careers in the highly competitive arena of world class performance. The CPO is committed to developing the next generation of artists by presenting emerging Canadian musicians in Calgary, supported through the MacLachlan Ridge Emerging Artist Programme.
"We want to ensure that young artists get into the main stream to advance their careers and to sustain and enrich classical music. We invite you to join us in the launch of this new programme by making a donation. Help us advance the careers of talented young artists."
– Letha MacLachlan, Q.C. and John Ridge
The Emerging Artist Programme has presented the following Young Canadian Artists to perform with the Calgary Philharmonic Orchestra:
2018/2019 Season – Jaeden Izik-Dzurko

2017/2018 Season – Isabella Perron

2016/2017 Season – Charles Richard-Hamelin

2015/2016 Season – Sheng Cai

2014/2015 Season – Blake Pouliot

2013/2014 Season – Pavel Kolesnikov

2012/2013 Season – Andrea Tyniec
Jaeden Izik-Dzurko is a resident of Salmon Arm, BC, who is in his sophomore year at the Juilliard School in New York.
Jaeden has distinguished himself in provincial, national and international competition.
His Canadian competition achievements reached their pinnacle in 2016, when he was chosen as Top Pianist and Grand Prize winner at both the BC Provincial and Canadian National competitions. International success followed in 2017, as he earned the Peter Takács Classical Sonata award and Third Prize at the Hilton Head International Piano Competition.  He is also a two time finalist in the MMB International Concerto Competition.
Jaeden has performed as a soloist with the Kamloops Symphony, the Okanagan Symphony Orchestra, the Lions Gate Sinfonia, and the Hilton Head Symphony Orchestra. He regularly organizes and presents solo benefit recitals.
For more information, please contact:
Barbara Soles
Senior Development Officer
403.571.0849