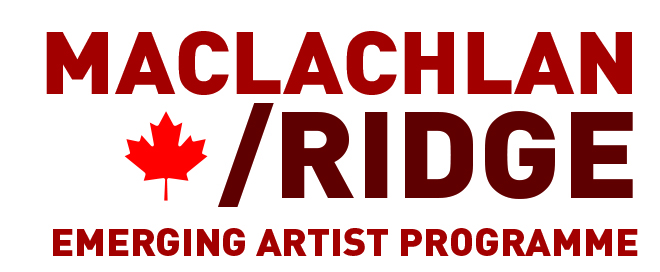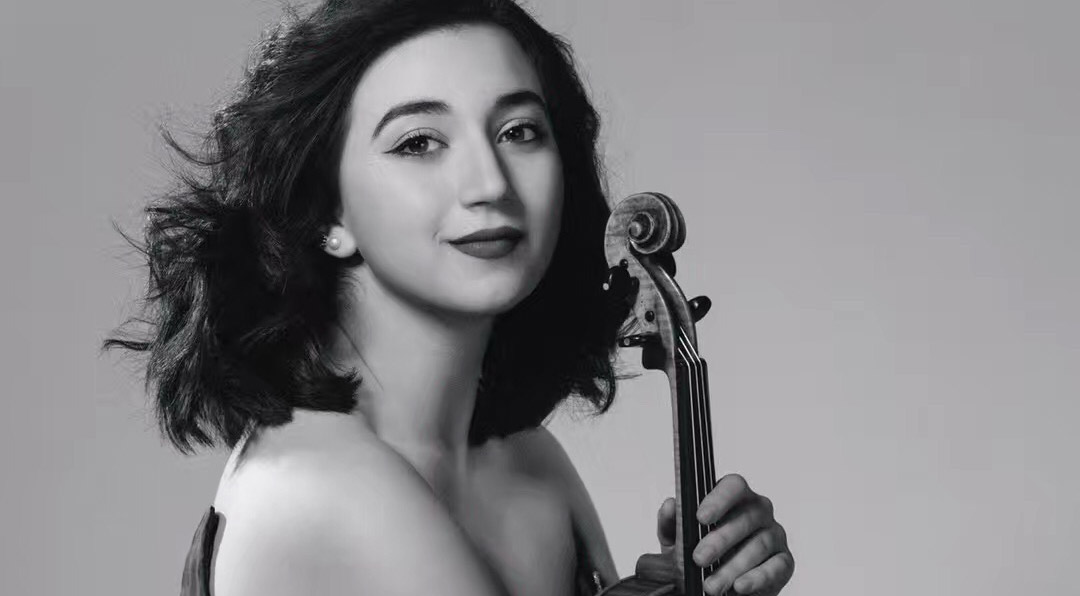 Bringing Young Canadian Talent to the CPO
Founded by Letha MacLachlan, Q.C. and John Ridge, the MacLachlan Ridge Emerging Artist programme provides a bridge between academic excellence and professional careers in the highly competitive arena of world class performance. The CPO is committed to developing the next generation of artists by presenting emerging Canadian musicians in Calgary, supported through the MacLachlan Ridge Emerging Artist Programme.
"We want to ensure that young artists get into the main stream to advance their careers and to sustain and enrich classical music. We invite you to join us in the launch of this new programme by making a donation. Help us advance the careers of talented young artists."
– Letha MacLachlan, Q.C. and John Ridge
The Emerging Artist Programme has presented the following Young Canadian Artists to perform with the Calgary Philharmonic Orchestra:
2017/2018 Season – Isabella Perron

2016/2017 Season – Charles Richard-Hamelin

2015/2016 Season – Sheng Cai

2014/2015 Season – Blake Pouliot

2013/2014 Season – Pavel Kolesnikov

2012/2013 Season – Andrea Tyniec
Many would describe Isabella Perron as a rare artist.  Since age 3 she has been on stage as a performer.
At age 10, Claude Gingras critique of the newspaper "La Presse' 'describes her as " a player with the assurance of a professional artist " and as a singer: " she served us two songs from Edith Piaf's repertoire and sang with such poise that is was almost scandalous… the impression was that we were hearing a young 20 years old woman!! "
Judges describe her as a complete young musician, with a remarkable musical maturity, spirit and intensity, a sincere musicality and a great stage presence.
Born in United States in 2000 from musical parents, at age five she moved to Canada where she now resides.  She has won many regional and national competitions as violinist and pianist from 2007 to 2015.  In 2015, she obtained the First Prize and highest mark in violin, among all instruments and categories at the Canadian Music Competition.
In the recent years, Isabella has been performing recitals and has been a guest soloist with several orchestras as a violinist in concert series East of Canada and United States.  As the recipient of the first prize at the International Competition Concertino Praga, she has toured the Czech Republic in June 2016. And in January 2017 she was the soloist chosen to represent the best of Mozart genius in Mozart's Anniversary in Prague. As a recipient of the second prize in the Klein International Competition, Ms. Perron was acclaimed as a soloist in a tour of the San Francisco Bay Area. This past few months Isabella was featured as soloist with the Civic Orchestra and did her debut with the Calgary Philharmonic with the Vivaldi Seasons. Music critic of Calgary Herald wrote: "One could hardly help but be impressed with the effortless command of violinist Isabella Perron, the violin soloist for the evening, who at the tender age of 16 performed two of the concertos from Vivaldi's Four Seasons with remarkable aplomb.  With a well –projected, smooth sound and spot-on tuning, she handled the rapid passages in the concertos with flair and the sustained lyrical moments with convincing, eloquent tone.  Confident on stage, she shows every possibility of eventually having a solo career of real profile.  One can only be happy to have such a talent among us and to wish her the best as her career unfolds."
Isabella plays a Jean-Batiste Vuillaume 1850 and a bow Nicolas Maline graciously lent by CANNIMEX INC., from Drummondville (Quebec), Canada.