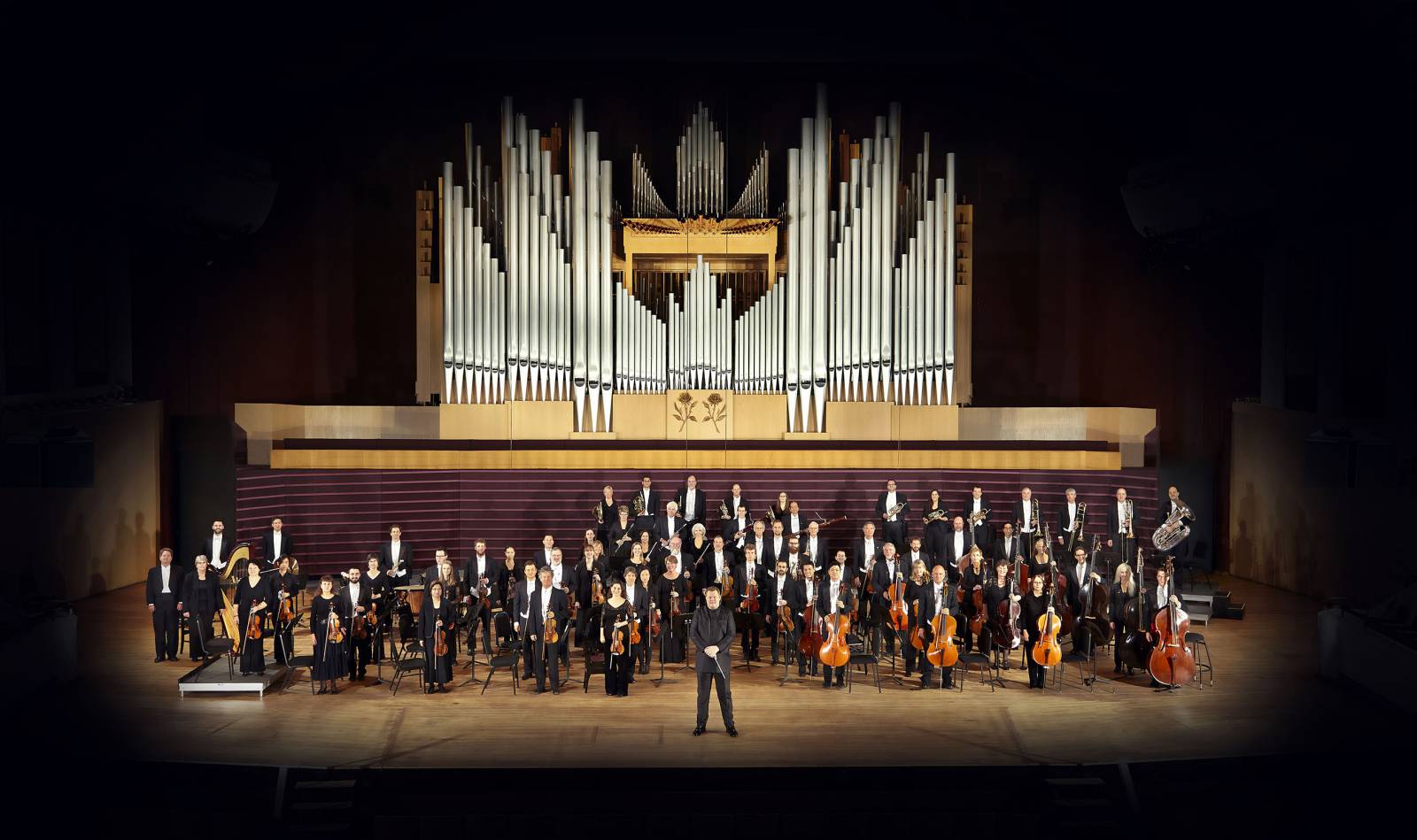 Donate to the CPO and Help Keep Music Live
The Calgary Philharmonic Orchestra is a charitable not-for-profit organization with 66 world-class musicians and acclaimed artistic leadership. As a cornerstone of Calgary's multi-faceted arts community, we are committed to creating vibrant orchestral music while deepening our connection with the community.
Make a general donation to the Calgary Philharmonic Orchestra and help keep music live:
In the Concert Hall, performing over 85 concerts each Season; from Classical Giants to Rock 'n' Roll Hits and Family Favourites to over 120,000 people! The CPO is also proud to provide the music for the Alberta Ballet, Calgary Opera, and Honens International Piano Competition.

In Our Schools, inspiring over 20,000 elementary, junior high, high school, and university students each year.

In Our Community, enriching the lives of over 16,000 people in rural and urban communities and lifting the spirits of seniors and those in need.