Looking for the perfect gift? With a variety of concerts ranging from movie music, to popular hits, to classical masterpieces, the Calgary Philharmonic Orchestra has something to suit everyone on your list. Choose an experience they'll remember!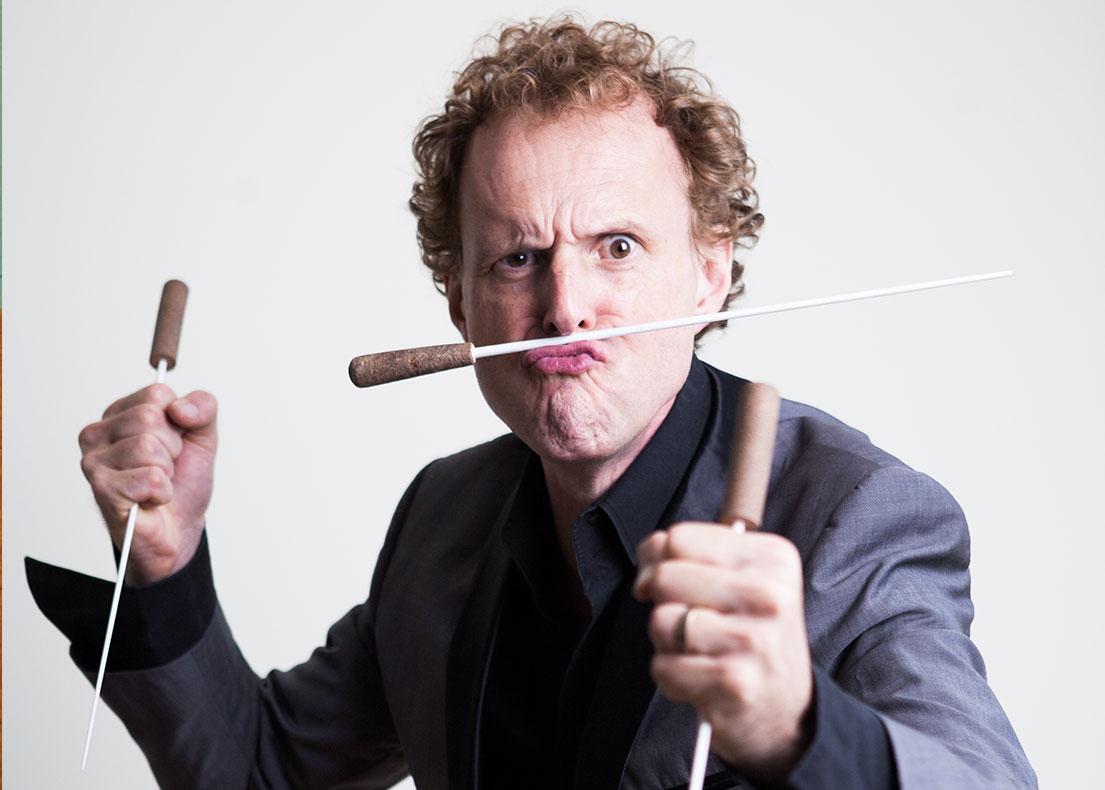 ---
Comedy Meets Orchestra
8 February 2020 / 7:30PM 
Stand-up comedian and comic maestro Rainer Hersch takes over the CPO. Like, completely and utterly. "A guaranteed laugh every four bars."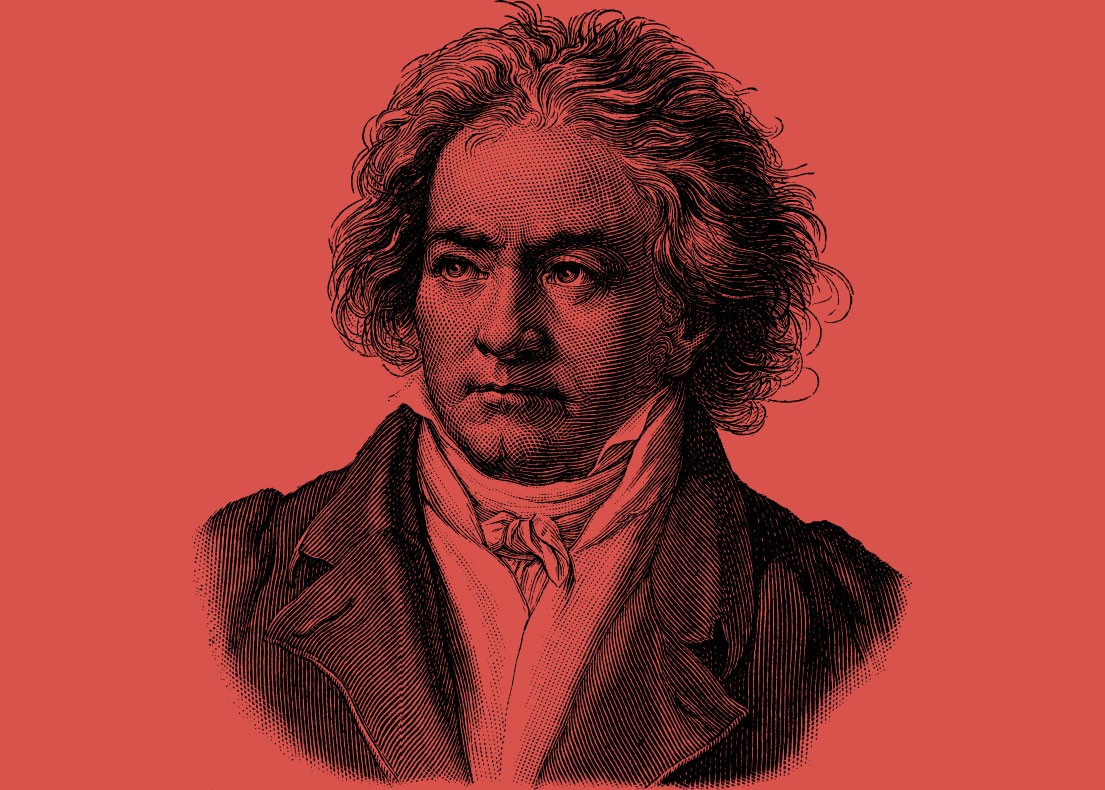 ---
Beethoven 1: Immortal Beloved
14 February 2020 / 7:30PM
This Valentine's Day special launches The Year of Beethoven, CPO's tribute to the greatest symphonic composer of all time. This concert opens with a new commission by Larysa Kuzmenko inspired by Beethoven's first symphony.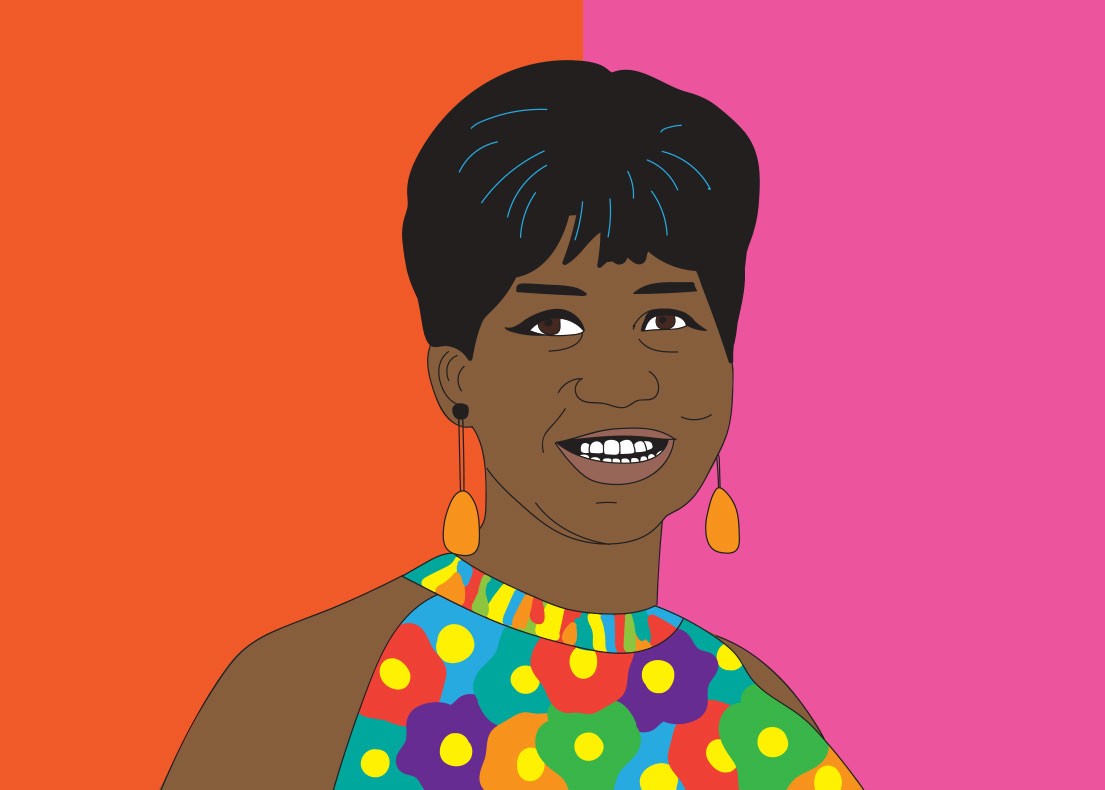 For the strong women in your life
---
RESPECT! Honouring Aretha
21 + 22 February 2020 / 7:30PM
Honouring Franklin's peerless legacy are award-winning vocalist Capathia Jenkins, Grammy-nominated vocalist Ryan Shaw, and conductor Earl Lee, backed by the soul-stirring CPO!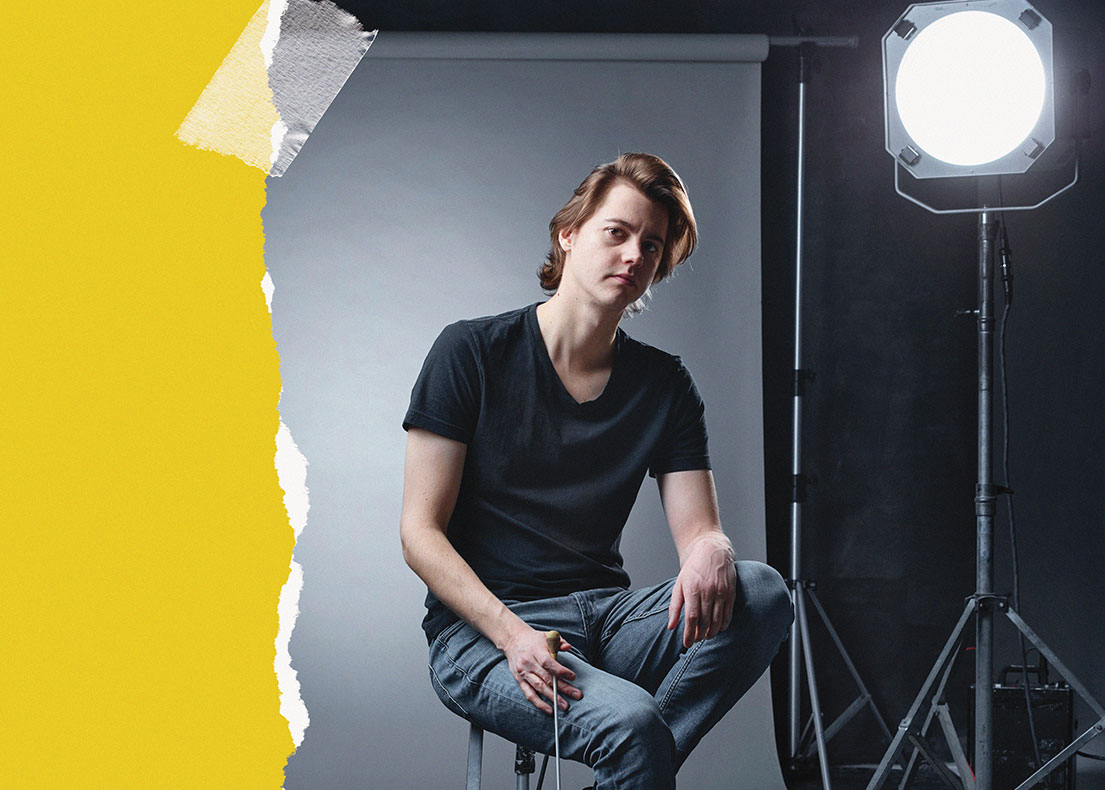 ---
Rush Hour: Off the Beaten Path
28 February 2020 / 6:30PM
This programme of masterworks rewards the non-conformist listener who, in life and music, thrives off the beaten path.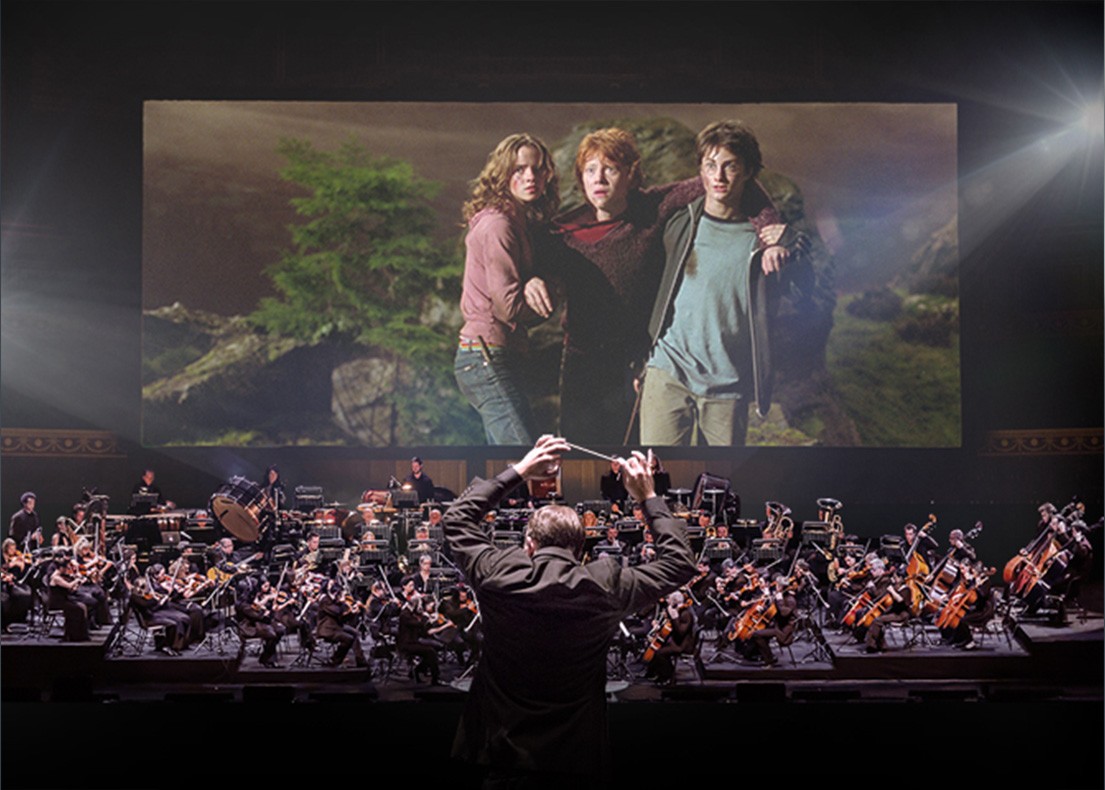 ---
Harry Potter and the Prisoner of Azkaban™ in Concert
Thursday, 12 March + Friday, 13 March, 2020 / 7:30PM
Relive the magic of your favourite wizard in Harry Potter and the Prisoner of Azkaban™  in Concert. Based on the third installment of J.K. Rowling's classic saga, the thrilling tale is accompanied by the Calgary Philharmonic Orchestra playing John Williams's unforgettable score live as Harry soars across the big screen.
Presented in partnership with Attila Glatz Concert Productions and Calgary Philharmonic Orchestra.
HARRY POTTER characters, names and related indicia are © &™ Warner Bros. Entertainment Inc. Harry Potter Publishing Rights © JKR. (s19)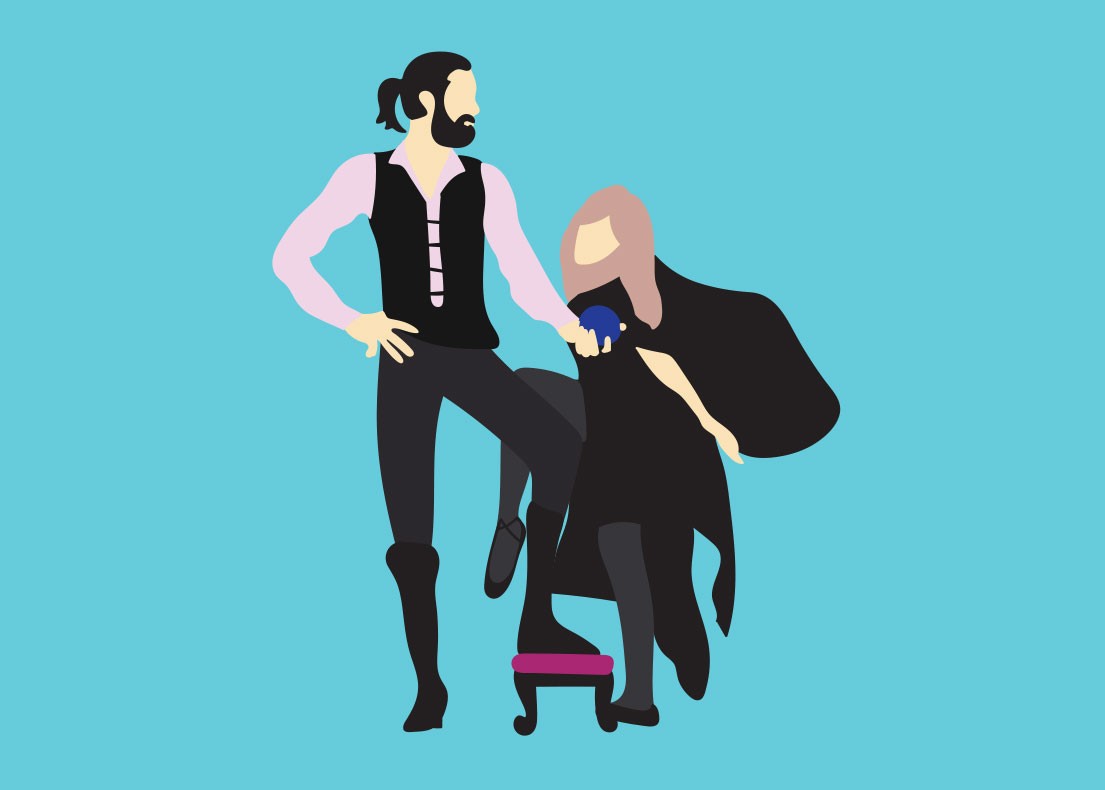 ---
Hits of the '70s: A Classic Rock Songbook
27 + 28 March 2020 / 7:30PM
Classic rock's biggest hits come alive in this symphonic tribute to the anthemic songs of  the '70s and early '80s.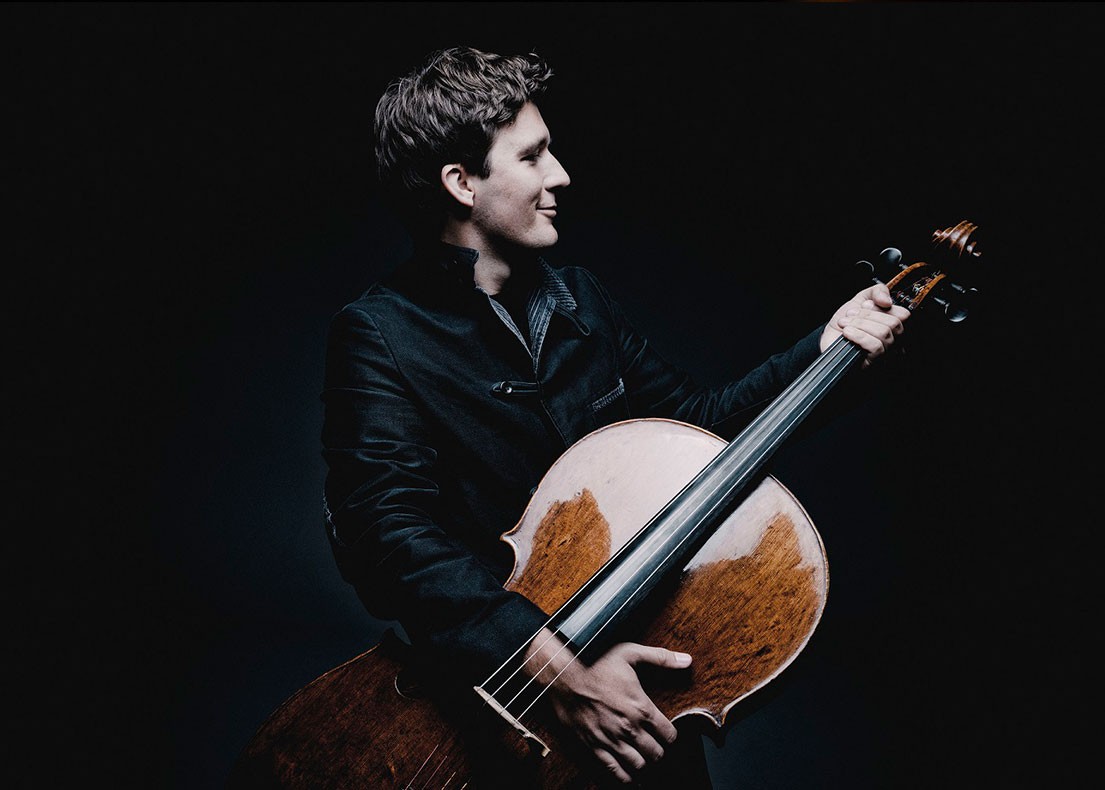 ---
Pictures at an Exhibition
17 + 18 April 2020 / 7:30PM
The CPO paints an impressive scene in Pictures at an Exhibition, Modest Mussorgsky's most adored work. Shostakovich's towering Cello Concerto No. 1, brought to life by internationally renowned cellist Maximilian Hornung.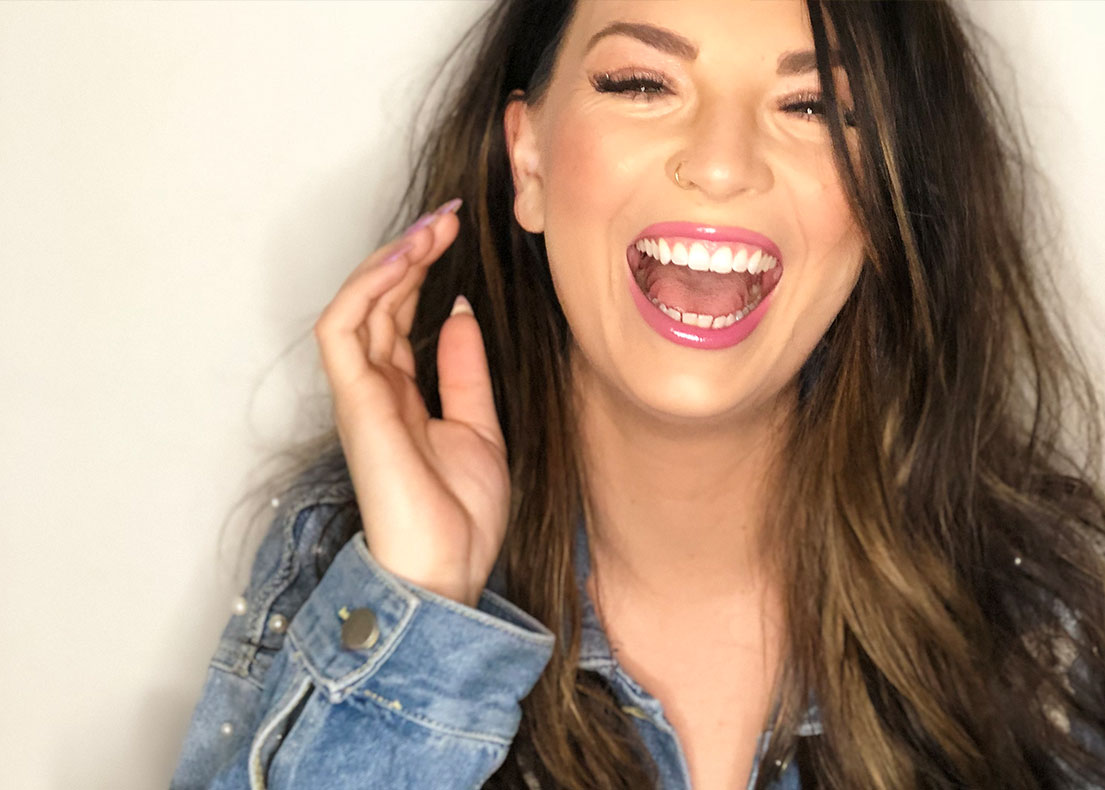 ---
Jess Moskaluke in Concert
2 May 2020 / 7:30PM
Award-winning Canadian country singer Jess Moskaluke joins forces with the CPO for an evening to remember.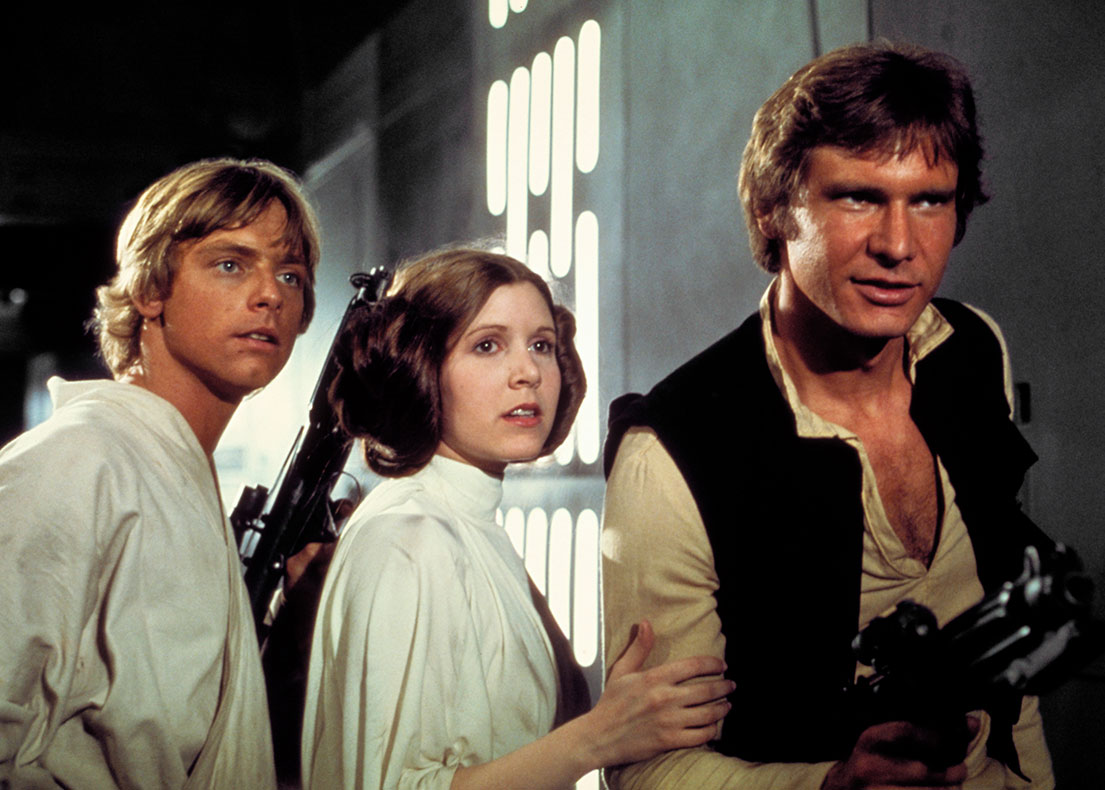 ---
Star Wars: A New Hope in Concert
15 + 16 May 2020 / Southern Jubilee Auditorium
The unmistakable orchestral score to Star Wars: A New Hope, performed by the CPO alongside the original 1977 film.
Presentation licensed by Disney Concerts in association with 20th Century Fox, Lucasfilm Ltd., and Warner/Chappell Music. © 2019 & TM LUCASFILM LTD. ALL RIGHTS RESERVED © Disney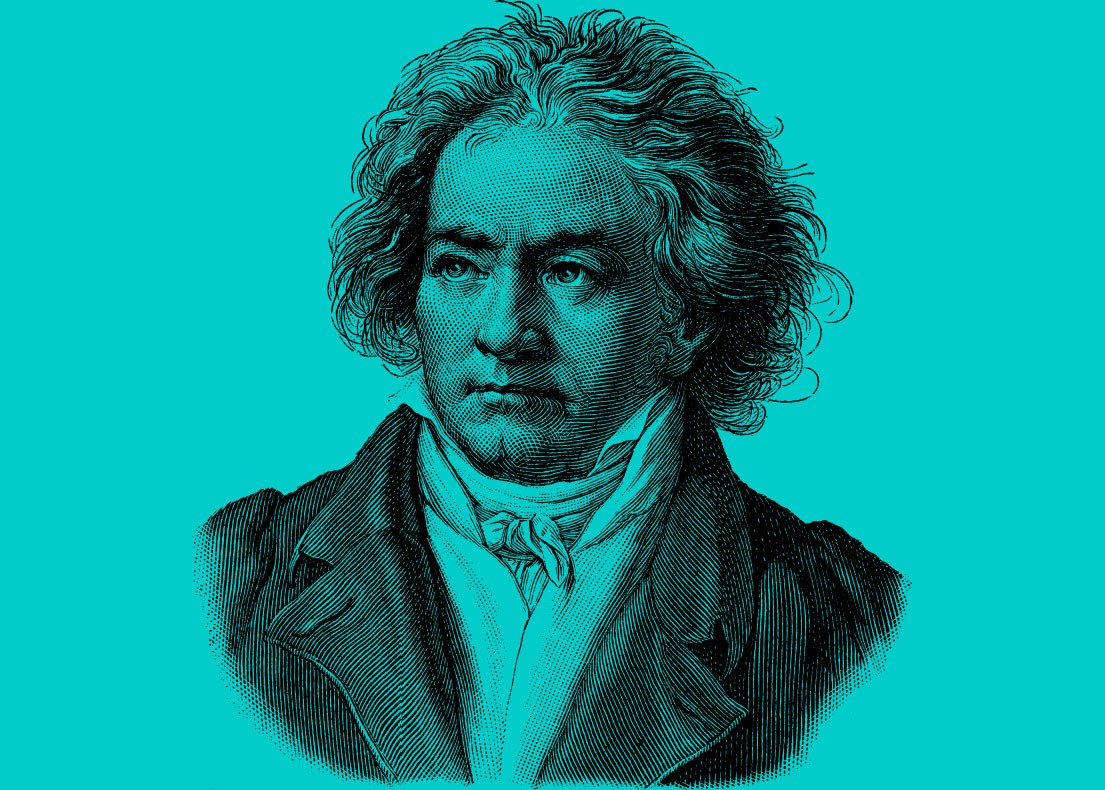 For your bridge club partner
---
Beethoven 5: Epic
12 + 13 June 2020 / 7:30PM
Beethoven blockbusters Symphony No. 5 and the Emperor Concerto are showcased in this epic concert featuring pianist Inon Barnatan. This concert is part of The Year of Beethoven and opens with a new commission by Dorothy Chang inspired by Beethoven's fifth symphony.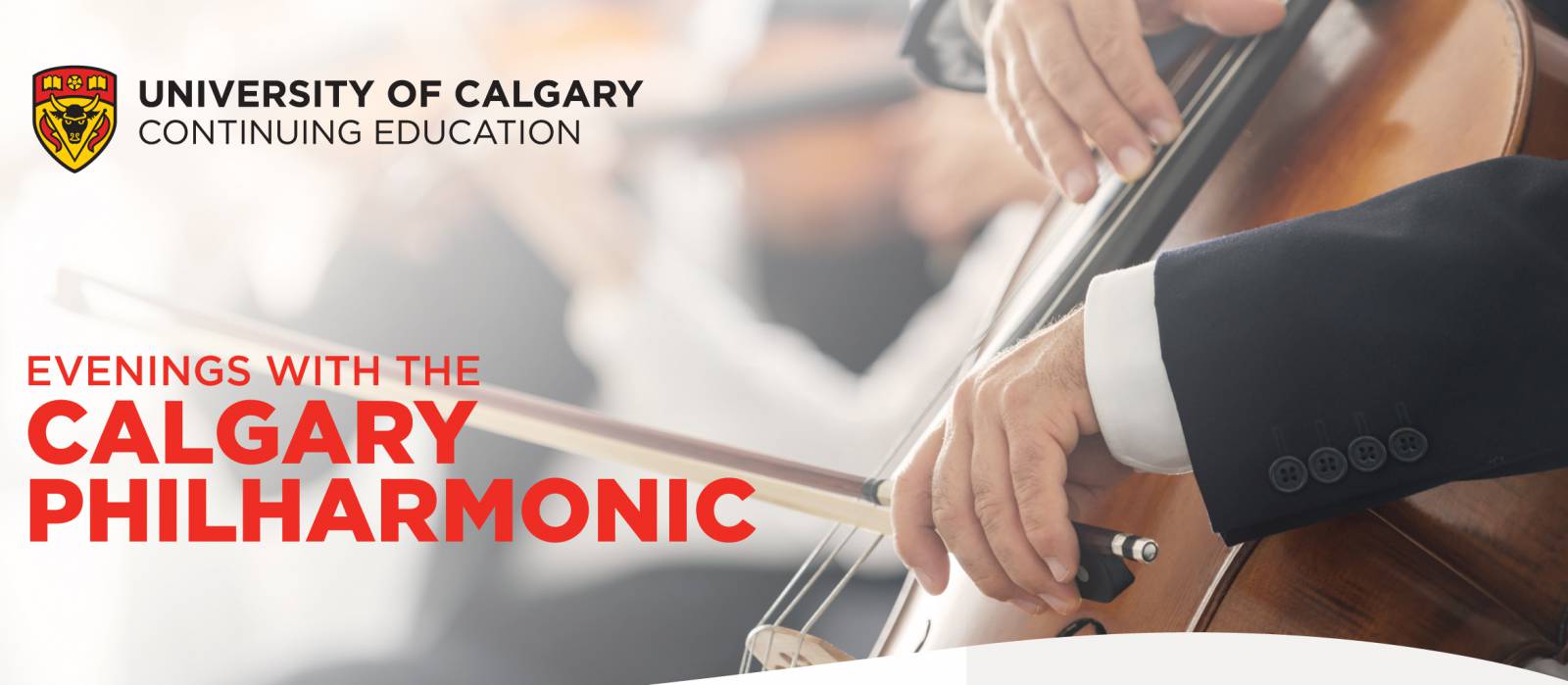 For the culturally curious
---
U of C Continuing Education
Since the 1990's, the CPO has offered a course that teaches students about our classical repertoire in a combined classroom and concert experience to broaden your understanding and appreciation of classical music. Over the past few years, this course has been offered through the University of Calgary's Continuing Education Faculty, and is called "Evenings with the Calgary Philharmonic."
---
Raffle Tickets!
This Season's prize is a luxury trip for two to Prague, Vienna, and Budapest. Tickets are $20 each. Prize Valued at approximately $25,000.
For your hardworking teacher
---
A voucher for a concert of their choice!