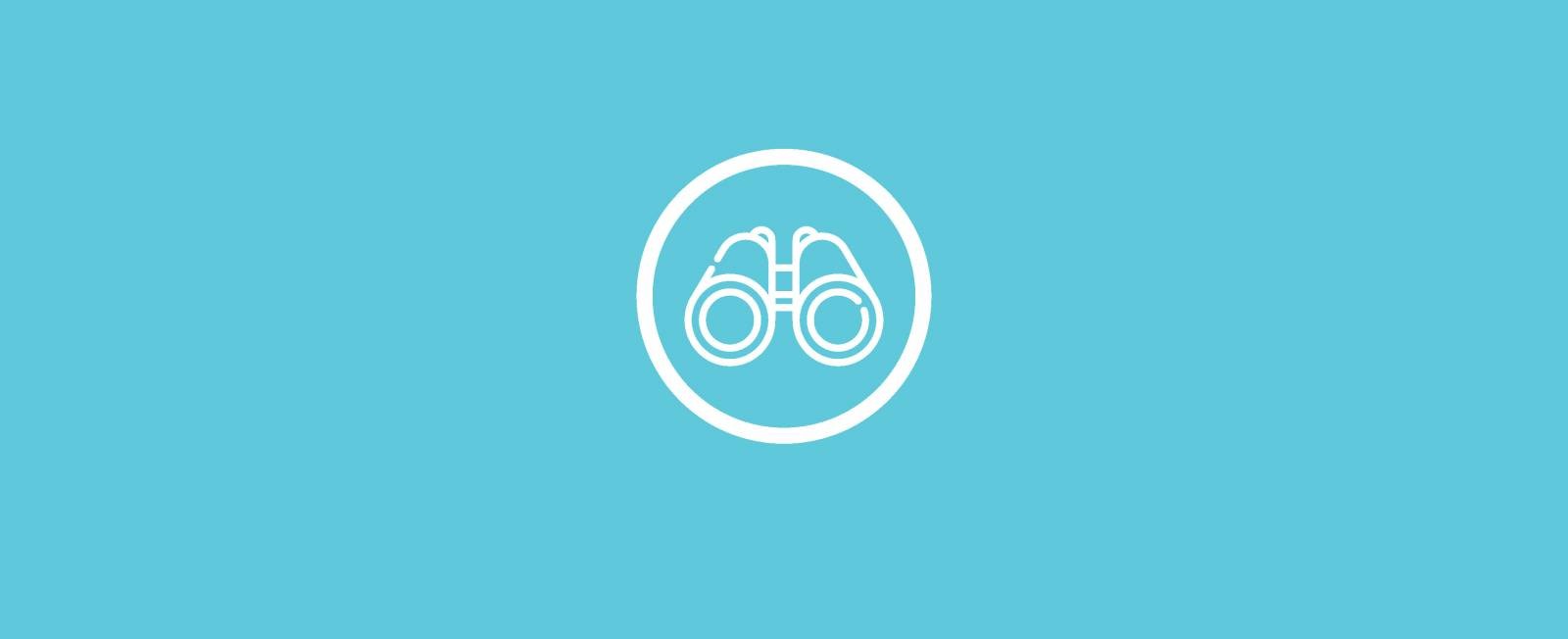 These concerts are for exploratory concert-goers who want nothing short of adventurous. These concerts will fascinate you with anything from new compositions to experimental sounds, and everything in between.
Try these:
Greatest Opera Hits 28 Sep 2019
Lunar New Year Celebration 17 + 18 Jan 2020
Expect innovative orchestral arrangements of traditional Chinese folk songs, including the beloved Butterfly Lovers' Violin Concerto.
Bartók + Stravinsky 29 Feb 2020
Béla Bartók's notoriously complex Viola Concerto + Igor Stravinsky's colourful and exceedingly popular ballet Petrushka.
Best of Mozart 4 Apr 2020
This concert is an uplifting one, celebrating Mozart's light-hearted and joyful fare, including the Idomeneo Overture, Haffner symphony, and Turkish concerto.
See all 'Discovery,' 'Masterworks' and 'Showcase' concerts: