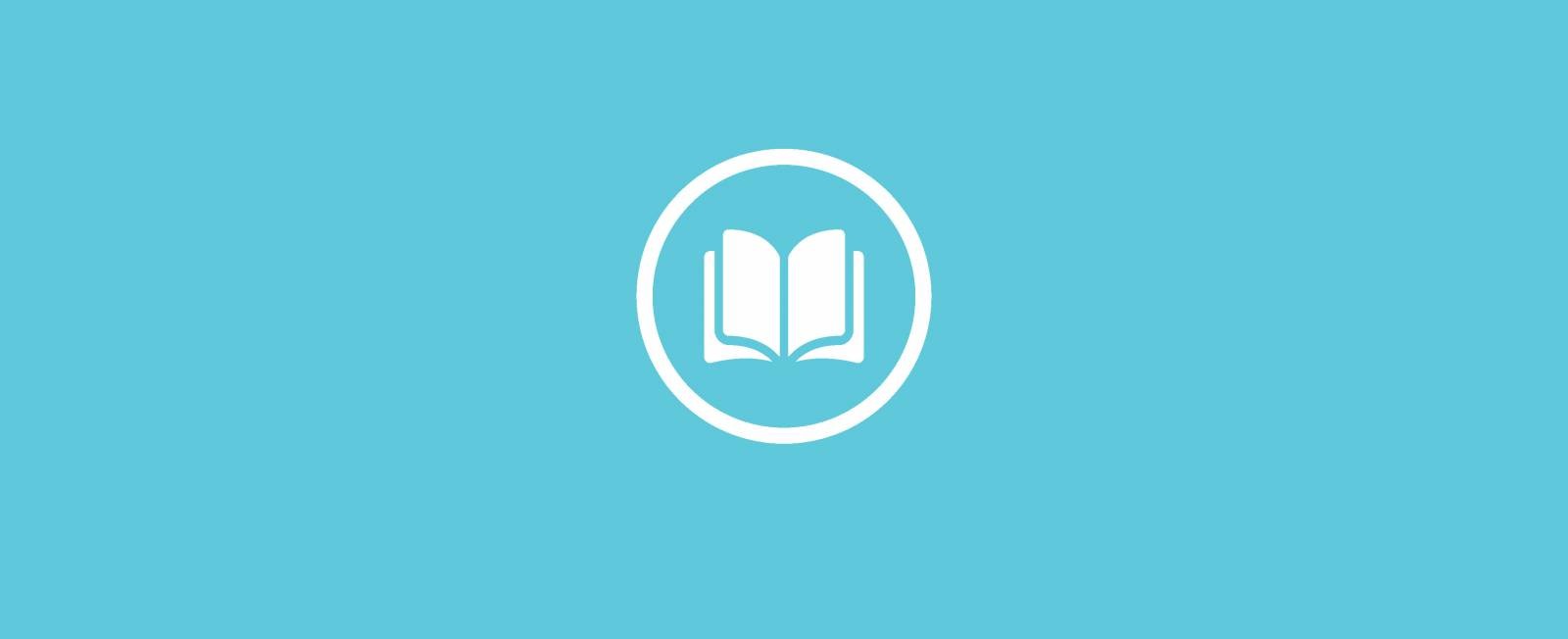 Once you have dipped your toes into Classical music and realize you now have an appetite for it, these are concerts that will broaden your horizons.
Try These:
Electra Rising: Forsyth Cello Concerto 18 + 19 Oct 2019
Amanda Forsyth performs Electra Rising, a deeply personal cello concerto written for and about her by her father Malcolm Forsyth.
Romantic Obsession 20 + 21 Mar 2020
This concert's showstopper is Rachmaninoff's thrilling Symphonic Dances, an elegant and eclectic journey into the composer's remembrances of his Russian homeland.
Beethoven: Missa Solemnis 8 + 9 May 2020
Beethoven personally believed this to be the greatest of all his works. Music Director Rune Bergmann leads an all-star cast of soloists in this unparalleled choral work.
Bach@Knox: Bach + Handel 22 May 2020
Karina Gauvin "inhabits Handel's complex characters with passionate intensity and uncommon understanding," and shines in this concert's centrepiece, Silete venti.
Bach@Knox: Masters of Baroque 23 May 2020
In the spotlight are master composers Vivaldi, Handel, and Fasch, whose invigorating and heartfelt music remains thrilling and influential to this day.
See all 'Masterworks' and 'Showcase' concerts: