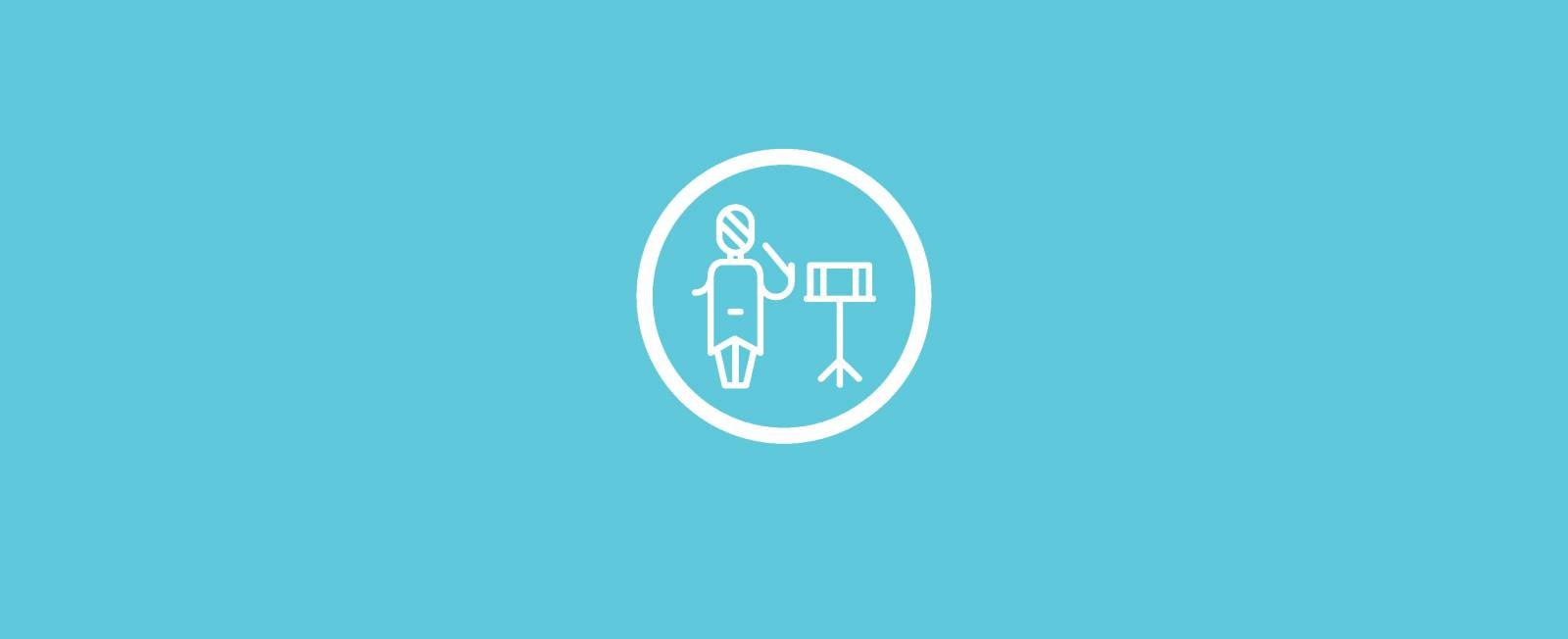 These are the well-known classics that you will recognize (even if you don't think you know Classical Music, you probably do). These concerts will keep you coming back for more!
Try these four:

Greatest Opera Hits 28 Sep 2019
This concert brings you opera's most glorious and beloved melodies, drawn from nearly 300 years of repertoire.
Modern Masters 4 + 5 October 2019
Arabella Steinbacher's "breathtaking virtuosity" shines in Britten's complex and profound Violin Concerto, considered one of the century's finest.
Resurrection: Mahler Symphony No. 2 22 + 23 Nov 2019
This monumental work, written for a massive orchestra, soloists, and chorus, grapples with the greatest questions of existence, ultimately presenting a hopeful and humanist vision.
Nordic Greats 25 Jan 2020
This concert features Borgstrøm's Violin Concerto, a late Romantic tribute to the country's arresting mountains, valleys, and fjords.
See all 'Specials' and 'Discovery' and 'Masterworks' concerts: