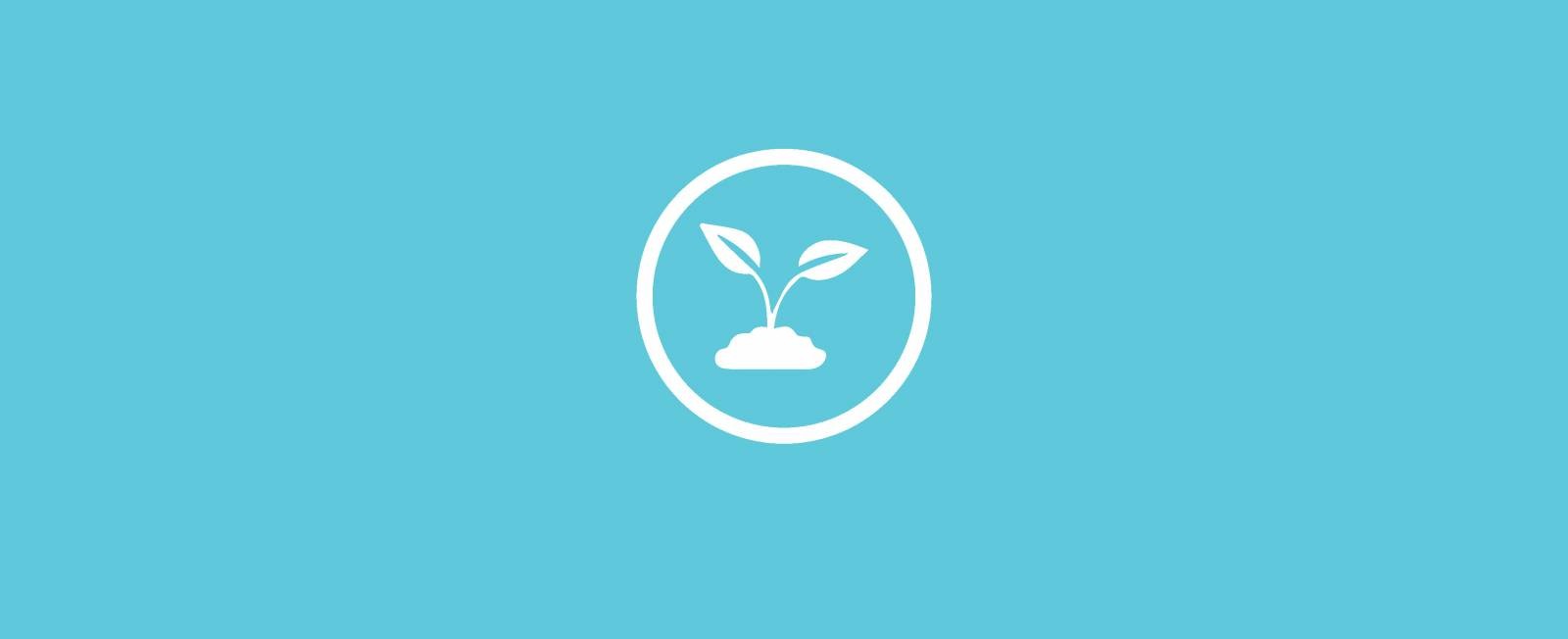 These concerts are the ultimate palate-teasers to help you get acquainted with classical music. They will enrich your understanding and familiarity of the CPO and classical repertoire.
Try these three:
Rush Hour: Greatest Opera Hits 27 Sep 2019
A no-holds-barred, jump-right-in, hour-long concert of solos, duets, and instrumental numbers from some of the greatest operas of all time.
Rush Hour: Off the Beaten Path 28 Feb 2020
Featuring the works of Igor Stravinsky and Béla Bartók — two of the 20th century's greatest composers. They wrote boundary-pushing music that evoked the landscape and traditions of their native Russia and Hungary.
Rush Hour: Best of Mozart 3 Apr 2020
Centuries later, Mozarts music still captures our hearts in melodies bursting with freshness and life.
See all 'Specials' and 'Rush Hour' concerts: