Songwriter Spotlight: Shawnee Kish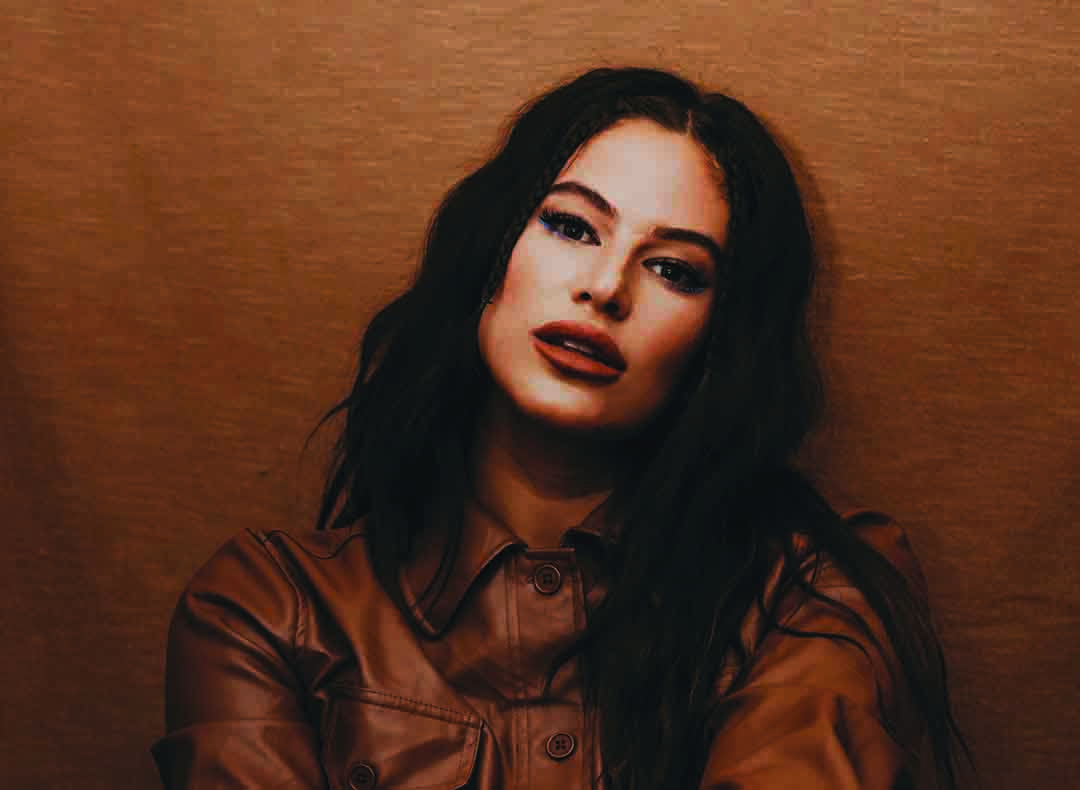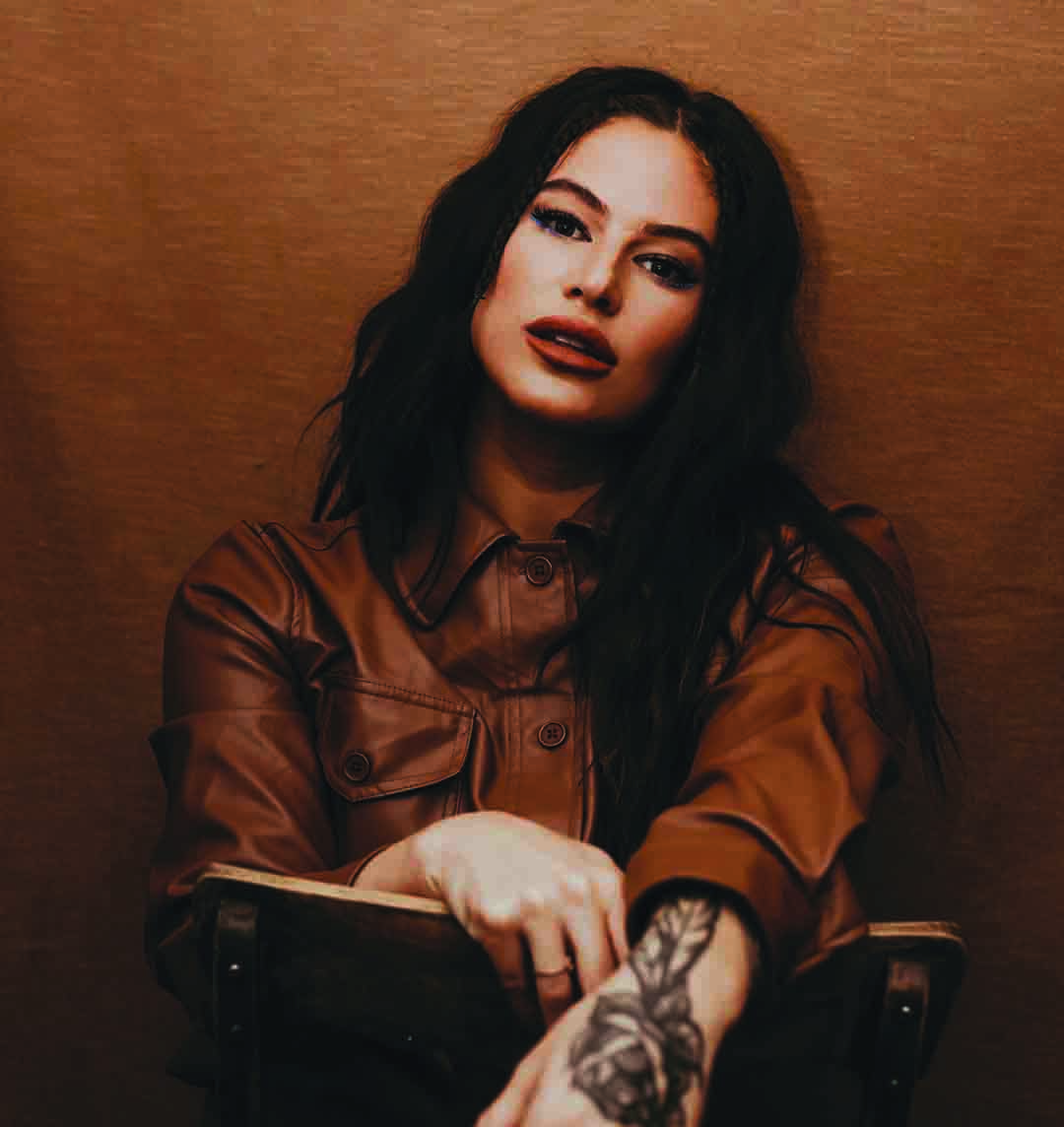 — CONCERT CANCELLATION NOTICE —
We are sad to inform you that tonight's concert — 11 February — is cancelled.
After today's concert rehearsal, Shawnee Kish regrettably has been forced to cancel her performance tonight with the Calgary Philharmonic Orchestra due to illness. Shawnee is deeply disappointed and heartbroken but plans to be back in Calgary alongside Celeigh Cardinal and the Orchestra in the future.
We apologize for any inconvenience this has caused. Ticket(s) will be refunded to the original payment method within 10 business days.
Thank you for your understanding. We wish both Shawnee and Celeigh a speedy recovery and look forward to performing with them at a later date.
LUCAS WALDIN conductor
SHAWNEE KISH vocals
AYSANABEE vocals
CALGARY PHILHARMONIC ORCHESTRA
Sponsors + Supporters
Virtuoso Program
Specials:
Events
Megan Beaudoin
2022-12-08T11:29:47-07:00