Salute to Vienna New Year's Concert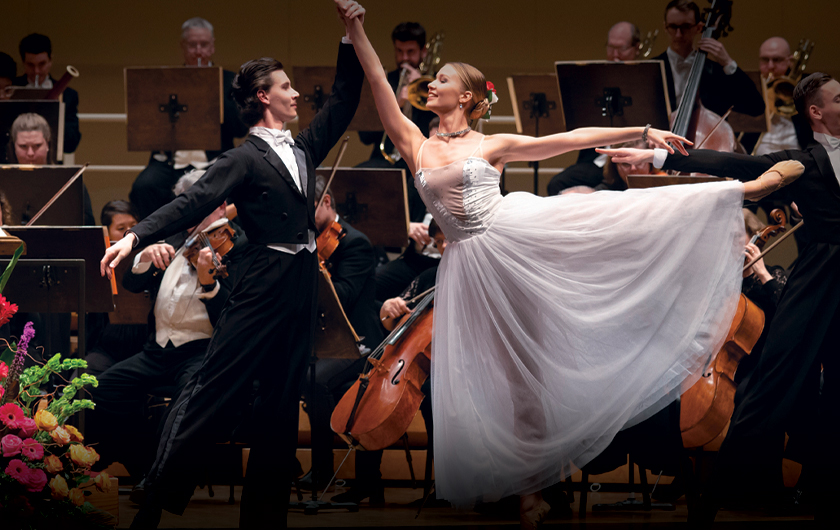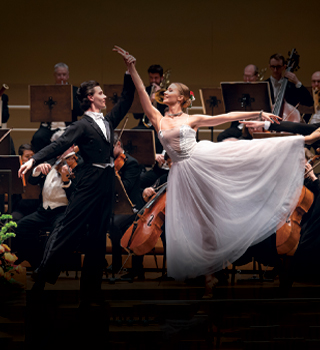 This holiday season, the spirited romance of operetta, the glamour of ballroom dance, and the delicate beauty of ballet will waltz you into a triumphant New Year. Inspired by Vienna's beloved Neujahrskonzert, this charming celebration showcases acclaimed European singers and dancers, as well as The Strauss Symphony of Canada featuring the Calgary Phil, for a rich cultural experience that will start your year on a joyous note.
This concert includes a 20-minute intermission.
All sales are final for Salute to Vienna. Regular exchange policies do not apply. Click here for more information.
Presented in partnership with Attila Glatz Concert Productions.
STRAUSS SYMPHONY OF CANADA
featuring CALGARY PHILHARMONIC ORCHESTRA
IMRE KOLLÁR conductor (Budapest)
LILLA GALAMBOS soprano (Vienna)
THOMAS WEINHAPPEL baritone (Vienna)
DANCERS FROM BALLET BOGDÁN (Budapest)
Specials:
Events
Megan Beaudoin
2022-12-08T11:29:47-07:00