Music to My Ears: Solo and Tutti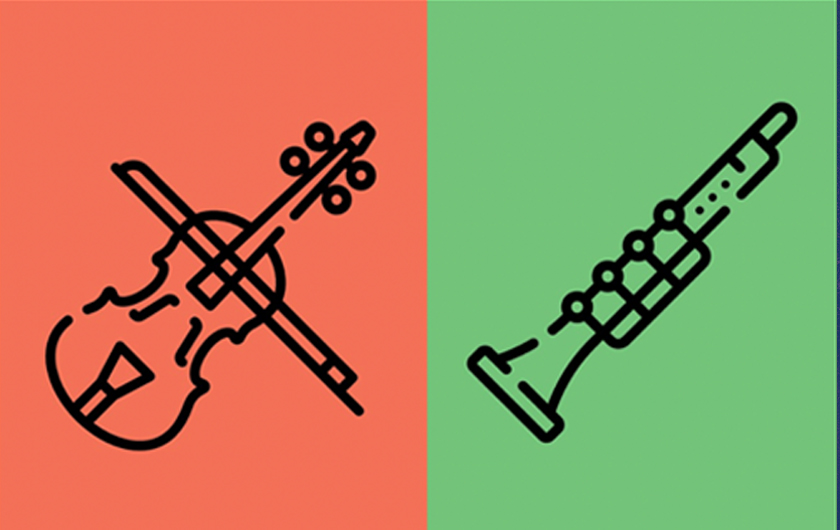 Patron Program event for our Celebration, Dynamic, Ensemble, Fanfare, and Grand members.
Solo and Tutti: Williams, Copland, and Weinberg Concertos
Music Scholar Stephan Bonfield explores the three concertos that will see our own orchestra musicians shine as soloists this season: John Williams' Concerto for Tuba and Orchestra, Aaron Copland's Clarinet Concerto and Mieczysław Weinberg's Violin Concerto. Join us to learn about how tonal language expands the music of these concertos and sends them in new directions, equally beautiful with much to enjoy.
Calgary Phil Concertmaster Diana Cohen and Principal Clarinet Slavko Popovic join host Stephen Bonfield to delve into an exploration of these masterpieces with excerpts from each concerto.
STEPHAN BONFIELD main speaker
DIANA COHEN violin
SLAVKO POPOVIC clarinet
Sponsors + Supporters
Music to My Ears Sponsors
Special Events:
Events
Megan Beaudoin
2022-08-15T13:17:57-06:00