Fung, Bologne + Brahms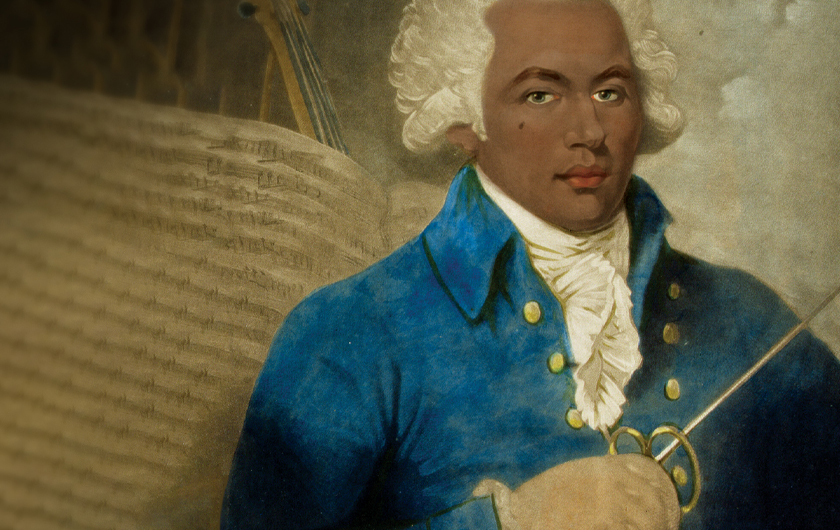 Program
Joseph Bologne, le Chevalier de Saint-Georges, was an 18th century composer (and swordsman) born to a white plantation owner and a Black slave. If you haven't heard of him, you won't soon forget his charming Symphony No. 2. This work pairs perfectly with Johannes Brahms' cheerful second symphony. The concert opens with Canadian composer Vivian Fung's Prayer, written during the pandemic and inspired by a chant by Hildegard von Bingen.
Fung Prayer
Bologne Symphony No. 2
Brahms Symphony No. 2
At this time we have reduced capacity at our venues to one-third, with physically distanced seating in groups of 1 to 4 tickets purchased together. For the protection of our audience members and staff, masks are required inside the venues and must be worn over the nose, mouth, and chin. You will find more information about our health and safety measures at calgaryphil.com/health-and-safety.
Events
Megan Beaudoin
2021-09-23T10:21:44-06:00