Firebird for the Family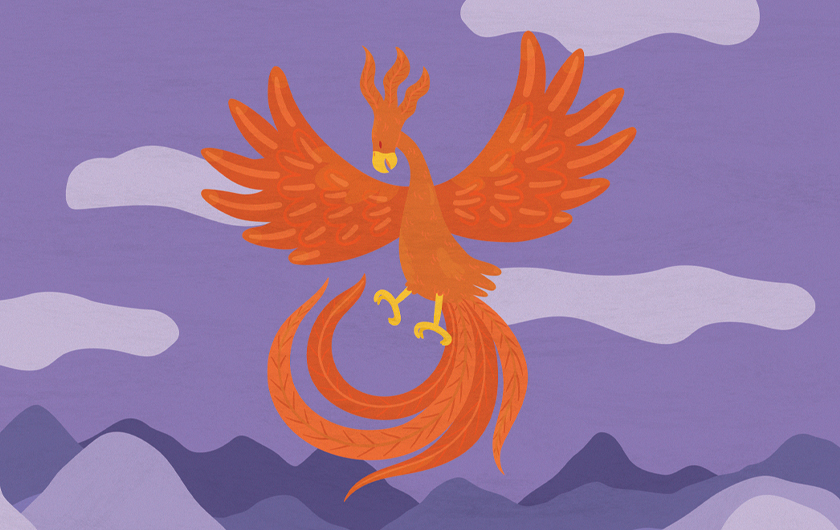 The Firebird comes to life with music and dance in this family-friendly concert featuring the Orchestra and members of Alberta Ballet School. Igor Stravinsky based this popular work on a folk tale about a prince who encounters a mysterious firebird and receives a magic feather that helps him defeat an evil wizard. With choreography by Edmund Stripe, the concert also features The Three-Cornered Hat No. 1 by Manuel de Falla.
Come early for the Instrument Discovery Zoo at 2PM.
KARL HIRZER conductor
ALBERTA BALLET SCHOOL
CALGARY PHILHARMONIC ORCHESTRA
Sponsors + Supporters
Mary Rozsa de Coquet / Rozsa Foundation
Symphony Sundays for Kids Events
Events
Megan Beaudoin
2022-08-15T13:17:57-06:00