Dan Brown's Wild Symphony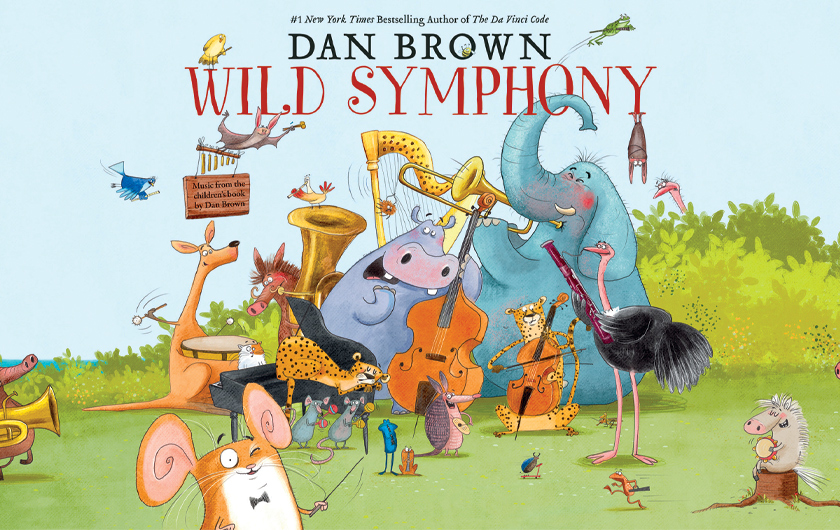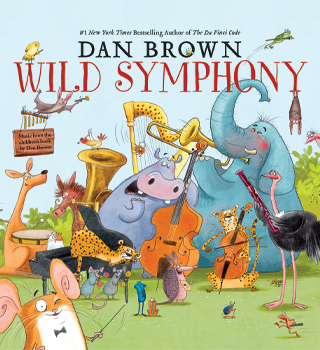 Travel through the trees and across the seas with Maestro Mouse and the Calgary Phil for New York Times best-selling author Dan Brown's Wild Symphony, where you'll meet a big blue whale and speedy cheetahs, tiny beetles, and graceful swans in this fun and refreshingly real orchestra experience for children of all ages.
Come early for the Instrument Discovery Zoo at 2PM.
This concert is offered in celebration of Dr. Lola Rozsa's birthday. 
JULIANE GALLANT conductor
CALGARY PHILHARMONIC ORCHESTRA

Sponsors + Supporters
Mary Rozsa de Coquet
Symphony Sundays for Kids:
Events
Megan Beaudoin
2022-12-08T11:29:47-07:00