Brahms X Radiohead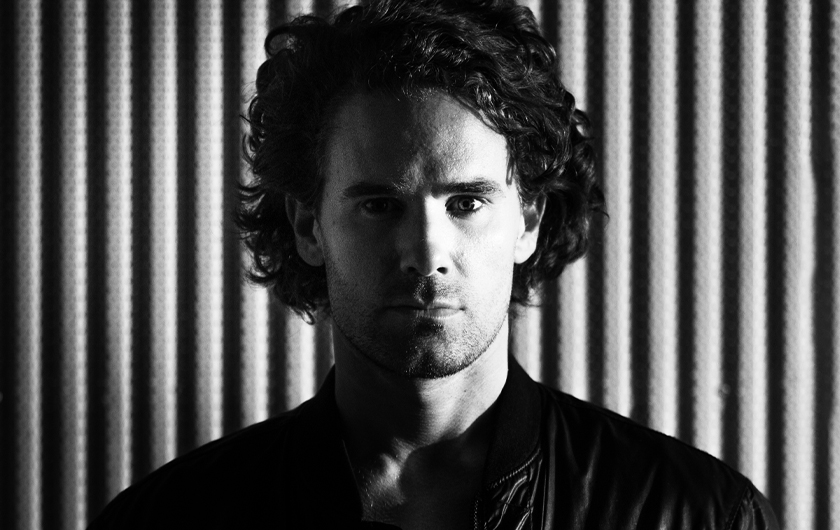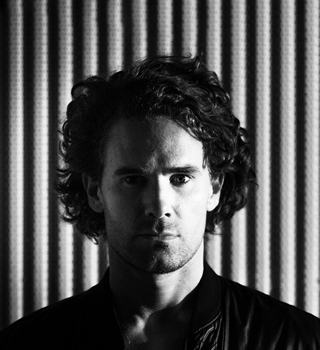 Back by popular demand following a sold-out performance in 2019, don't miss conductor Steve Hackman's epic symphonic synthesis of Radiohead's iconic OK Computer and Johannes Brahms' tremendous Symphony No. 1. Featuring the full orchestra and three solo vocalists, this fusion offers a re-imagined experience of each work through the lens of the other — and explores the explosive tension they have in common.
This concert includes a 20-minute intermission.
Presented with One Yellow Rabbit as part of the High Performance Rodeo.
A Hybrid World: Artist Talk with Steve Hackman
Presented in partnership with One Yellow Rabbit's High Performance Rodeo and the Calgary Public Library
29 January 2023 / 1PM
Patricia A. Whelan Performance Hall, Central Library
Learn more
Dive deeper into Brahms X Radiohead and meet conductor Steve Hackman hear about how he uses his breadth of skills as a composer, arranger, conductor, DJ, songwriter, and musician to redefine the genre of classical music. Steve will share stories from his career leading the charge among a new generation of classical musicians, and this special event will put a spotlight on this emerging hybrid world of musical expression and experimentation.
This 60-minute talk will appeal to enthusiasts of classical and pop music alike, as well as amateur and professional musicians, and those who are passionate about learning more regarding producing and arranging contemporary genres.
STEVE HACKMAN conductor and creator
ALITA MOSES soprano
RICH SAUNDERS tenor
GREGORY FLETCHER baritone
CALGARY PHILHARMONIC ORCHESTRA
Sponsors + Supporters
Specials:
Events
Megan Beaudoin
2022-12-08T11:29:47-07:00