What you need to know about this programme:
• CPO Principal Percussionist Josh Jones has been described as the "perfect storm of talent." He headlines the first evening of the Under the Influence Festival with Gareth Farr's percussion concerto Hikoi.
• Farr is a New Zealand composer whose onstage alter-ego is the percussion-playing drag queen Lilith LaCroix. Hikoi features over 40 instruments and objects for Josh to play.
• This performance also includes the overwhelming emotion of Tchaikovsky's Sixth Symphony, and the eclectic and impossible-to-categorize artistry of Frank Zappa — the '70s musical icon who melds Stravinsky, Rock & Roll, and electronic collage in his iconoclastic, time-bending compositions.
• Join us in the lobby at 6:30PM for a pre-concert chat about this performance.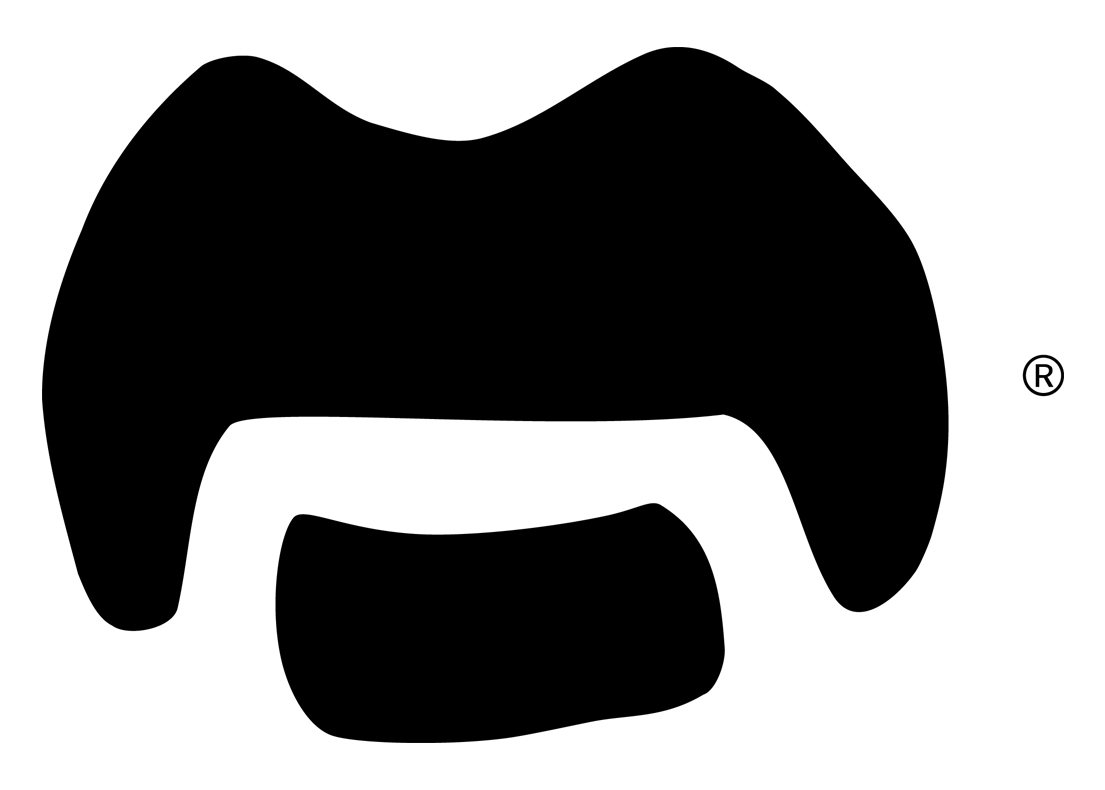 RUNE BERGMANN, conductor
JOSH JONES, percussion
PROGRAMME:
ZAPPA: Revised Music for Low Budget Symphony Orchestra
FARR: Hikoi: Percussion Concerto
TCHAIKOVSKY: Symphony No. 6 in B minor, Op. 74 (Pathétique)