What you need to know about this programme:
Paul Brandt continues to make an indelible mark on country music in Canada and beyond, and now the most awarded male Canadian country artist in history is home for the holidays! Brandt joins the CPO in an unforgettable evening featuring a mix of Christmas classics and some of his original songs. This Country Music Hall of Fame inductee with a voice and heart of gold will take you on a holiday journey! For this concert, the CPO partners with the Taylor Family Foundation to bring the gift of great music to Calgary.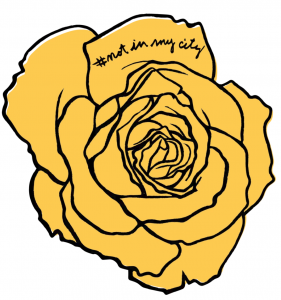 $10 from every ticket goes to Not In My City initiative, a movement launched by Paul Brandt under his Buckspring Foundation that is raising awareness and taking collective action to prevent and end sexual exploitation and trafficking, focusing on children and youths. Learn more about it here.
KARL HIRZER, conductor 

PAUL BRANDT, vocals