What you need to know about this programme:
• Paul Brandt — the most awarded male Canadian country artist in history — is home for the holidays!
• This Country Music Hall of Fame inductee with a heart and voice of gold joins the Calgary Philharmonic Orchestra for an unforgettable evening featuring a mix of Christmas classics alongside his hit songs.
• An MRU alumnus, he returns to his alma mater on Tuesday, 10 December in the intimate Bella Concert Hall, joined by the exquisite CPO.
• $10 from every ticket goes to Not In My City initiative, a movement launched by Paul Brandt under his Buckspring Foundation that is raising awareness and taking collective action to prevent and end sexual exploitation and trafficking, focusing on children and youths. Learn more about it here.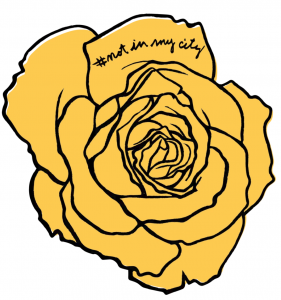 KARL HIRZER, conductor 

PAUL BRANDT, vocals 

The Calgary Philharmonic Orchestra, with the Taylor Family Foundation and Mount Royal Conservatory, invite you to an exclusive post-concert reception with Paul Brandt. This event will follow the concert on Tuesday 10 December 2019 and include passed wine, beer and hors d'oeuvres.
Tickets: $200*
You must have a valid concert ticket to purchase this event. Concert tickets sold separately
*a portion of the ticket price will be eligible for a tax receipt
Please note that photographs beyond those taken by the designated professional photographer will not be permitted, and no autographs will be signed on site.
No refunds for this concert. Reprinted tickets subject to $5 fee.