What you need to know about this programme:
• Taking centre stage in Brahms' iconic Double Concerto are critically acclaimed CPO Concertmaster Diana Cohen and award-winning Principal Cellist Arnold Choi.
• In this piece, which was the last of Brahms' four concertos, he made sure that the solo instruments received equal attention.
• The concerto was written as a musical apology to Brahms's former friend, violinist Joseph Joachim.
• Cohen, also a founding member of Trio Trezetto, has toured and recorded across North America.
• Choi, who has performed to international acclaim, was a long-time participant of the Morningside Music Bridge programme.
• This concert also features Karłowicz's Rebirth Symphony — a romantic orchestral work of monumental proportions.
• Join us in the lobby at 6:30PM for a pre-concert chat about this performance.
• Presented in partnership with Morningside Music Bridge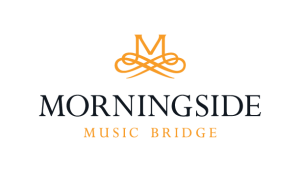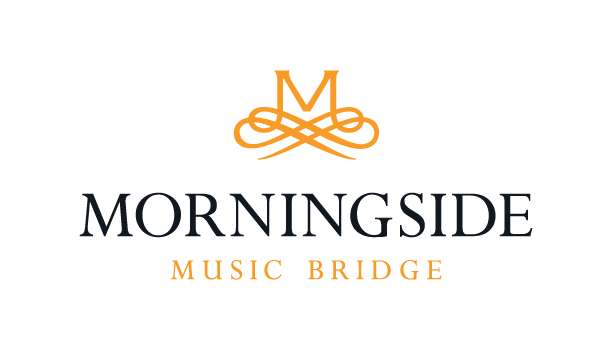 RUNE BERGMANN, conductor
DIANA COHEN, violin
ARNOLD CHOI, cello 

PROGRAMME:
BRAHMS: Double Concerto in A minor, Op. 102

KARŁOWICZ: Symphony in E minor, Op. 7 (Rebirth)