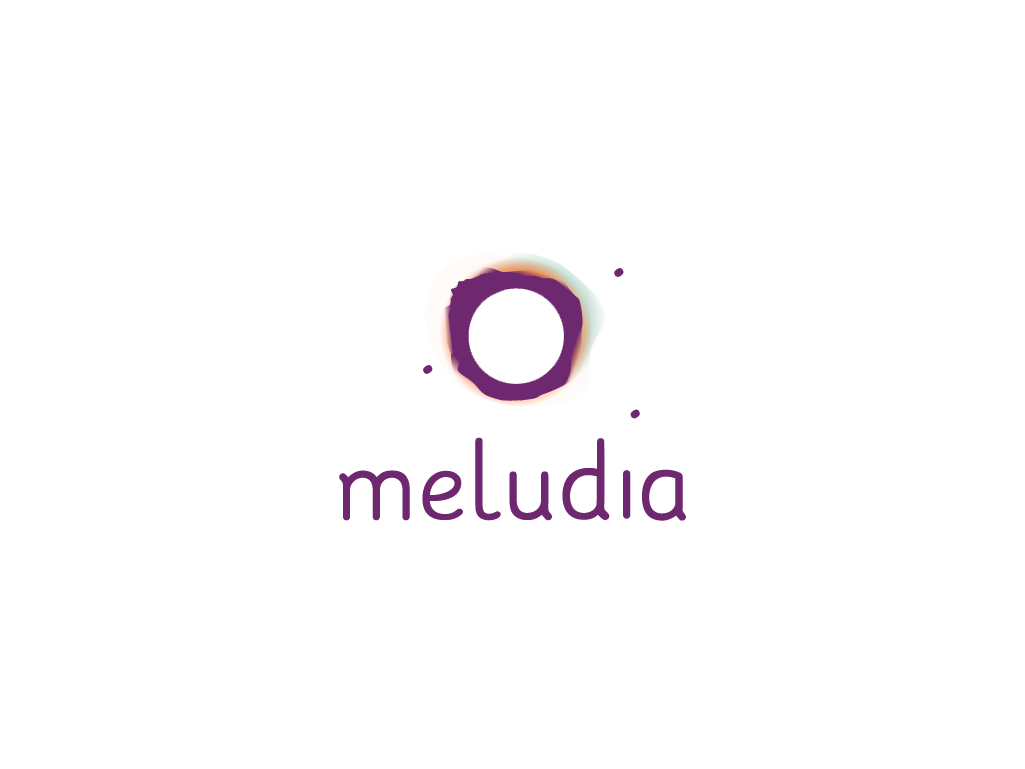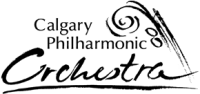 THE MELUDIA WEB APPLICATION IS FREE FOR EVERYONE IN CANADA!  LOG ON TODAY AND START BENEFITING FROM THE FUN AND INTERACTIVE LEARNING EXERCISES.
MELUDIA IS THE WORLD LEADER FOR MASTERING THE FUNDAMENTALS OF MUSIC.
To celebrate "'Canada 150′, the Calgary Philharmonic Orchestra has entered into a unique partnership with Meludia. Starting on December 6, 2017 and for a period of one year, unlimited access to the Meludia web application will be made available free of charge to every resident and visitor in Canada, a gift to the nation by the Calgary Philharmonic Orchestra and its Music Director, Rune Bergmann, who have made it their mission to encourage and nurture music literacy in Canada.
Enjoy Meludia
*Free access expires 5 December 2018
Commonly asked questions: