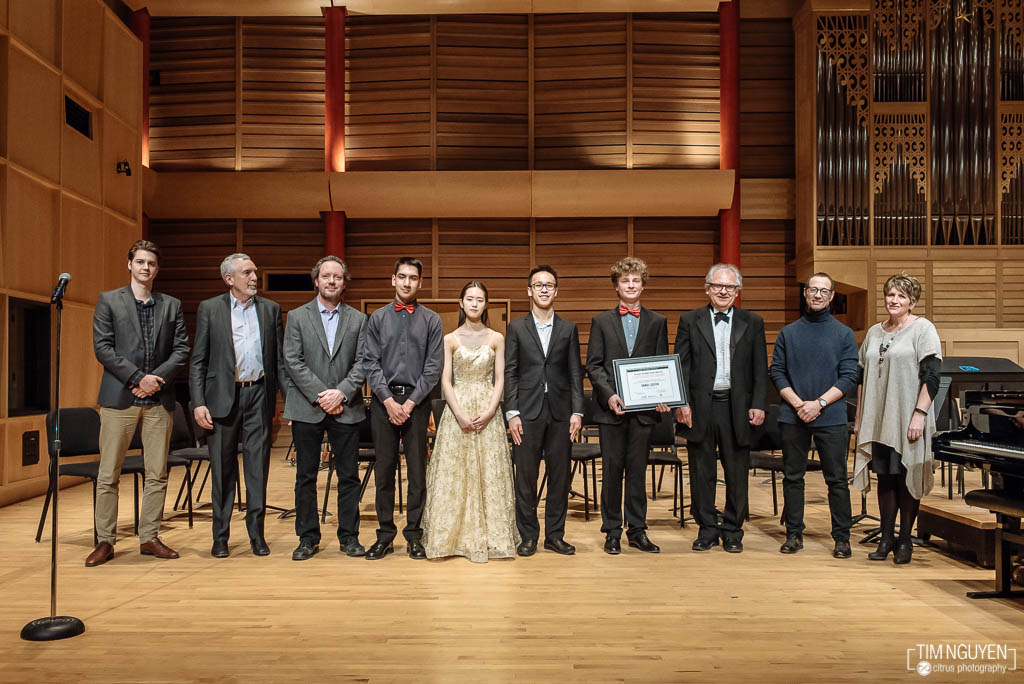 The annual Calgary Philharmonic Orchestra Concerto Competition, which started in 2006, is a unique partnership between the CPO, Mount Royal University Conservatory and the School of Creative and Performing Arts at the University of Calgary.
The competition supports the development of emerging artists. Each year, a jury selects two students from each institution. The finalists receive the opportunity to work with the Calgary Philharmonic Orchestra to develop their professional and artistic skills. The program culminates in a concert at the Rozsa Centre, where the finalists perform solo concerto movements with the orchestra, conducted by Edmond Agopian.
The First Prize winner receives a chance to perform in an upcoming season of the Calgary Philharmonic Orchestra, as well as extra mentorship opportunities.
2018 Concerto Competition Winner
Daniel Szefer, Piano (University of Calgary)
For more information, please contact:
Alysha Bulmer
Manager, Education & Outreach
403.571.0275
abulmer@calgaryphil.com