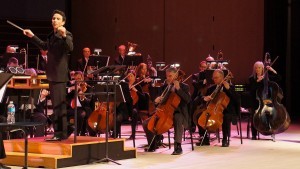 For more information, please contact:
Caroline Becq
Manager, Education and Outreach
cbecq@calgaryphil.com
403-571-0275
Already know what you would like to see? Please contact our partners at SpikeBee for tickets by emailing jo@spikebee.com
TO HEAR THE MUSIC FROM THE CONCERT
http://www.naxosmusiclibrary.com
User Name: CPOmm
Password: CPOmm
1. Click on Playlists in the gray menu bar.
2. Select the tab labeled Calgary Philharmonic Orchestra Playlists

3. Click on the play button beside the desired playlist
4. Or click on the name of the playlist itself (i.e. Peter and the Wolf 2016) to see the entire play list, check the individual selections you would like to hear, and press the large play button
The CPO's Education Series Concerts are lighthearted, fun programs designed to educate and inspire students in Grades 1 through 6.
Students will experience orchestral repertoire from all periods of music history in a setting that makes classical music fun and exciting. Concerts are shaped with themes aligned with what's going on in your classroom and a curriculum guide will be provided to all registered schools. Concerts are approximately one hour in length and are conducted by the Calgary Philharmonic's Resident Conductor Karl Hirzer. We welcome all educators from public, separate, private, charter or home schools.
Tickets are only $12 each and for every 8 tickets purchased you will receive one FREE chaperone ticket.
"I loved the music! My favorite instrument was all of them, it was funny, awesome, and everything I could have imagined" – Grade 4 Student
"I would recommend this opportunity to any school." – Elementary School Teacher
Education Series Concerts 2016/2017
All performances will run twice a day (10-10:50am & 11:20-12:10pm) and are held at the Taylor Centre for the Performing Arts, Bella Concert Hall, on the MRU Campus.
Upcoming Concerts
Peter and the Wolf
November 16, 17 & 22, 2016
Joined by Quest Theatre, the Calgary Phil presents this classic orchestral tale by Sergei Prokofiev. Peter and the Wolf captivates listeners as each character, from the Cat to the Wolf , is brought to life by a different instrument in the orchestra.
Curriculum tie ins include music and science.
The Hockey Sweater
February 1, 2, 7 & 8, 2017
The Calgary Phil's 2012 Co-commission of Roch Carrier's classic children's tale, The Hockey Sweater, is brought vividly to life with original illustrations from the book. Students will experience a host of winter themed music and leave excited for the anniversary of Canada's Confederation in July 2017.
Curriculum tie ins include music, social studies and art.
Music in the Key of Life – Miriam and the Magical musical mood machine
April 20, 25 & 26, 2017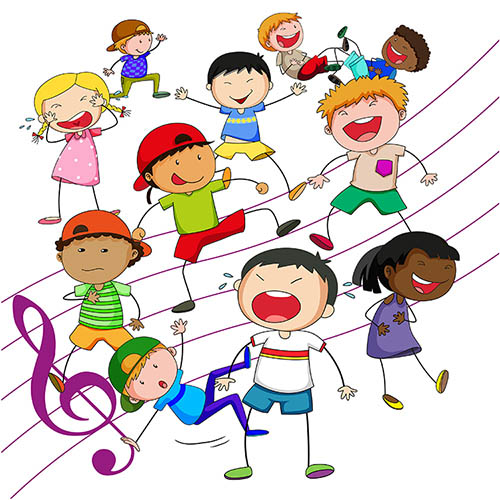 Miriam's day is off to a rocky start until she discovers a mysterious small machine outside her house. Once she begins touching the buttons, a strange thing happens, the magical music that the machine plays begins effecting her emotions! A funny, musical romp through how music effects our emotions. Presented in partnership with Birnton Theatricals.
Curriculum tie ins include music and health and wellness education.
[/fusion_builder_column]
Registration Policies
Payment must be received in full in order to confirm booking.

Refunds are not given except in the event of a cancellation by the CPO.

The CPO reserves the right to assign seating.

Education concerts are designed for elementary school children (Division I & II). Please do not bring children under the age of 5.

All programs and artists are subject to change without notice. Refunds will not be given due to repertoire, program and/or artist changes.

By registering for an Education Series Concert you agree to the CPO's Registration Policies.