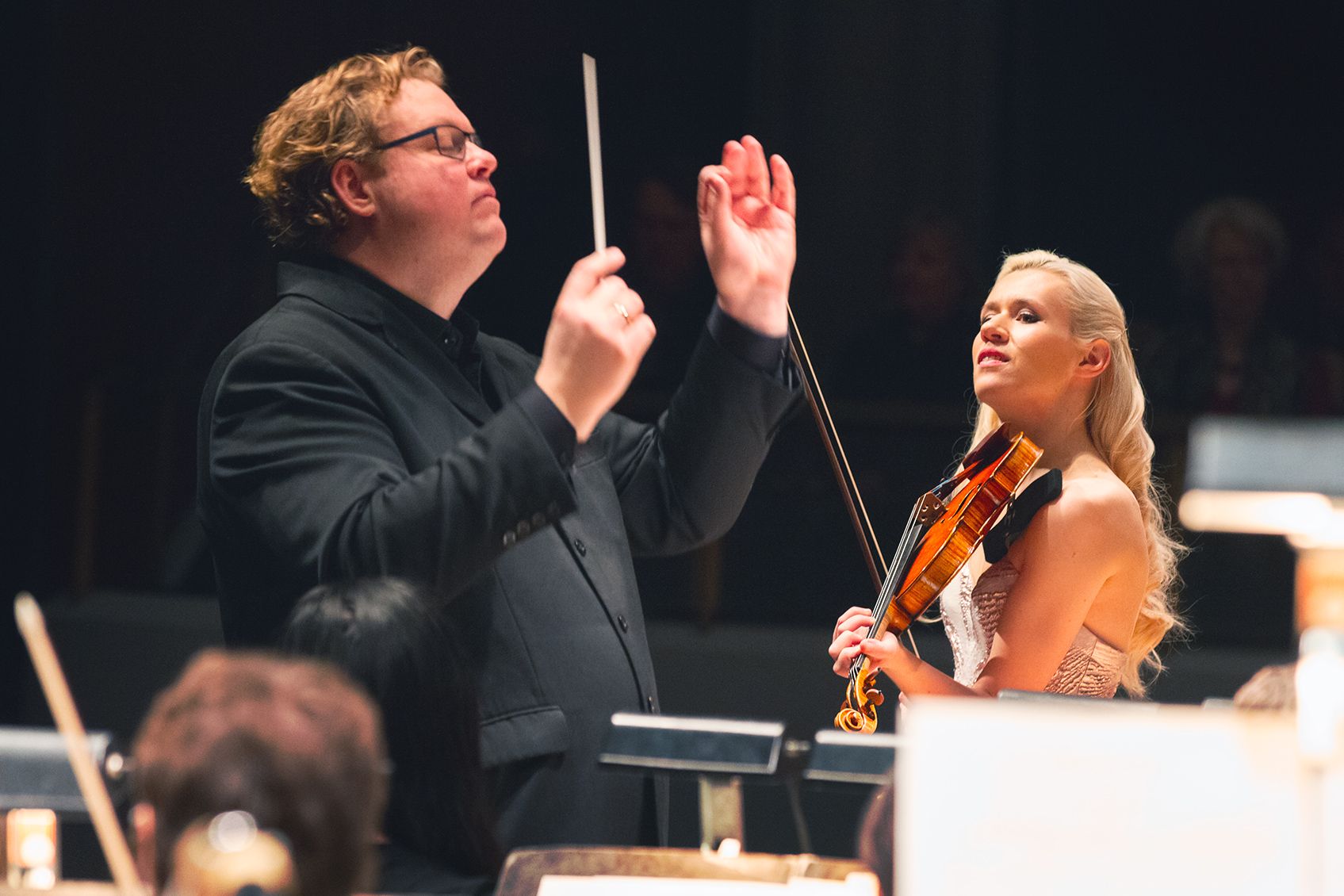 Each Season, we invest in the creation of new Canadian works through the support of the DeBoni New Works program.
In 2020, we commissioned five new works inspired by Beethoven's first five symphonies. Learn more here.
In 2021, the beloved children's story The Caboose Who Got Loose comes to life with the premiere of a new work by Canadian composer Scott Good. To close off the 2020/2021 Season, Calgary's Allan Gordon Bell composes a new work performed by the Calgary Philharmonic with the Calgary Youth Orchestra.
Concerts featuring New Commissions