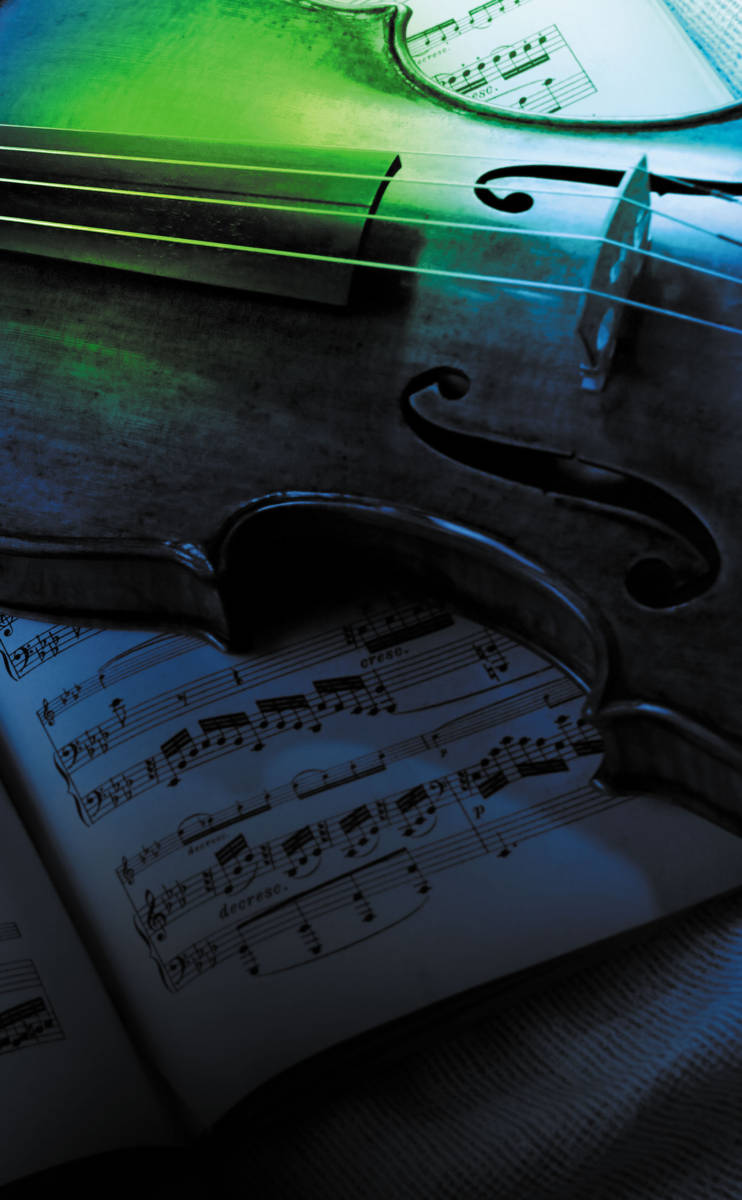 TICKET VOUCHERS
Ticket vouchers for concerts at the Jack Singer Concert Hall offer the ultimate in concert flexibility and make ideal presents. Simply choose your concert* and redeem the vouchers for great seats.
Single Ticket Vouchers**
Category C Seats – Great Seats. Just $60
Category B Seats – Even Better! Just $70
Save even more with voucher six packs
voucher six packs give you even greater savings – perfect to have on hand as stocking stuffers, staff incentives and birthday presents!
Category C Seats Six Pack – $336 (Just $56 each!)
Category B Seats Six Pack – $393 (Just $65.50 each!)
The $6 venue free per ticket is waived on six packs  – giving you an additional savings of $36!
Redeem vouchers early to secure the best seats. Subject to seating availability. Seating map is located on the centerfold pull-out.
*Some restrictions apply. Vouchers cannot be redeemed for Salute to Vienna or Yo-Yo Ma In Concert. Vouchers are not valid for any Calgary Philharmonic Orchestra concerts outside of the Jack Singer Concert Hall, including the Jubilee Auditorium and other venues. Vouchers may be redeemed after August 1, 2017.
**There is an additional $6 venue fee per single ticket voucher. The venue fee charge is waived on ticket voucher six pack purchases. Vouchers are only valid for the 2017/2018 Season.